Former Mayor, Redwood City, CA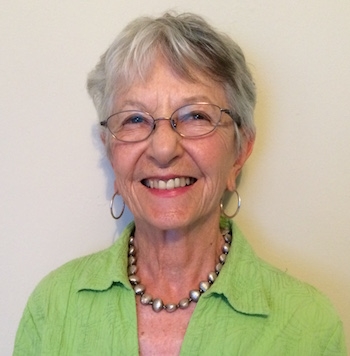 Georgi LaBerge is a retired three-term member of the Redwood City Council. She also served terms as Vice Mayor and Mayor. She is a retired Executive Director of the San Mateo County Community Colleges Foundation and Executive Director of the Redwood City Library Foundation. As a council member and as a community leader she has launched several community engagement programs including the following: The Pride and Beautification Committee, development of a policy on child care services, City Trees planting program, help to found the city Library Foundation and consulted to several nonprofits on fundraising for sustainability.
She has worked with her husband on developing a city task force to prevent domestic violence in Romania, worked through U.S. AID in training mayors in citizen involvement, and more recently helped to develop a human trafficking awareness campaign in Redwood City, consulted with several communities about similar campaigns, and in conjunction with the San Mateo County Fair in holding a week-long display and conference human trafficking awareness program.
She was inducted into the San Mateo County Woman's Hall of Fame, received the Athena Business Woman of the Year Award, and the Sequoia Awards Citizen of the Year Award jointly shared with her husband.
She will speak on forming collaborations with agencies and citizens in developing peacebuilding and healing programs.