Jennifer Hambleton-Holguin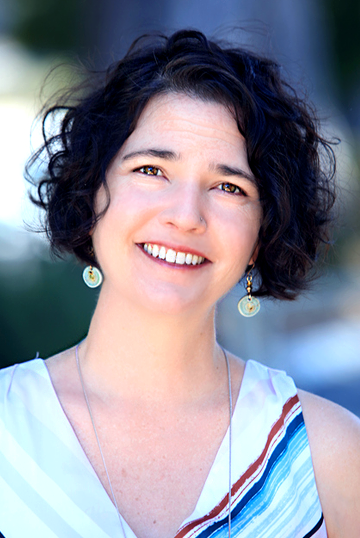 Additional Programs
Education and Background
MA in International Policy Studies, Middlebury Institute of International Studies, Specialization in Human Security and Development
BA, Lewis & Clark College, Sociology/Anthropology
Study Abroad in Turkey through Lewis & Clark College
Biography
Jen has been an advisor at the Institute since October of 2006. Prior to her graduate studies at the Institute, she worked in risk management and public sector IT consulting and was active in volunteer social change organizations in the Washington, DC area. During her program in International Policy Studies, she held internships and consultancies with Geneva-based organizations, conducted field research in Sierra Leone, attended an author's conference in South Africa and took part in the Institute's Cuba program, all while staying very active on campus. After graduate school and before beginning her current position, she was involved with starting up an international nonprofit organization based in Monterey.
Jen runs the fellowship and study abroad programs here at the Institute with the goal of maximizing opportunities for our community. She also has created and led the Washington, DC Spring Break trip since its inception in 2013. Jen additionally enjoys developing online tools and resources for students and alumni.
When she's not engaging students in her office, Jen spends her free time exploring the Monterey Peninsula with her family. She also loves traveling, and has spent time in Africa, Europe, Latin America, the Middle East and Asia.
Advising Philosophy
As an advisor, I seek to empower students with the skills and knowledge to manage their own career development throughout their lives. Whether helping a student to flesh out a fellowship project idea, or assisting an alumna with making a major career transition, my role is to provide a fresh set of eyes, a different perspective, or a new resource to check out. It is my great privilege to be part of this community of passionate and innovative change-makers, and to perhaps play some small part in helping them achieve their professional goals.