Kathryn Poethig
Professor of Global Studies, California State University, Monterey Bay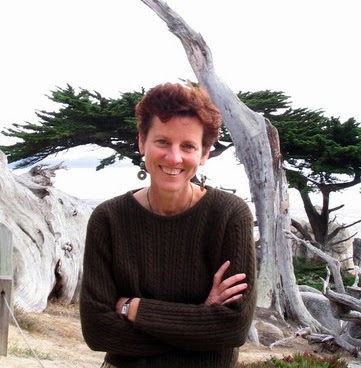 Dr. Poethig is Professor of Global Studies at California State University, Monterey Bay. She has lived and worked in Southeast Asia for over thirty years. Her area expertise includes global gender issues, particularly feminism and militarism, religious social ethics, and religion, violence, and peacemaking. She has participated in transnational feminist networks in the Philippines. She has published on the development of Cambodia's peace regime, primarily focusing on the Dhammayietra, a Buddhist peace walk and on Filipino feminist theologians' frameworks for 'just peace' for both Communist and Muslim insurgencies in light of the US war on terrorism.
Her current research consider how the religious imaginaries of communities at the margins of power often include non-human actors (spirits, animals, plants) who offer various forms of invisible aid through dreams, occult signs, possession, apparitions and amulets.
Dr. Poethig is co-Moderator of the People's Forum on Peace for Life, a Global South-based Muslim-Christian initiative resisting Empire and militarized globalization; she oversees its focus on gender/sexuality and has helped to found a new Muslim-Christian Feminist Alliance. She has been research consultant to the Applied Conflict Transformation Studies MA program of the Center for Peace and Conflict Studies, Siem Reap, Cambodia. She has served on the boards of the Summer Interfaith Institute for Justice, Peace and Social Movement in Vancouver, Canada, Center for Women and Religion, and the Advisory Committee on Social Witness Policy of the Presbyterian Church (USA).