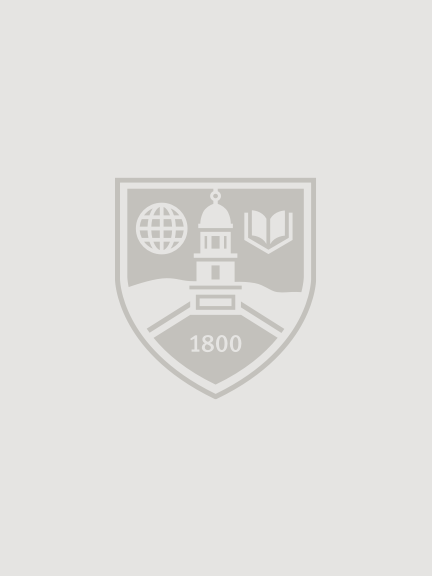 Professor González has a passion for teaching Spanish language and culture while integrating her academic interests such as postcolonial studies, tourism and anthropology in her courses. 
Her interest in languages and society started when she was completing her undergraduate studies at the Universidad de Puerto Rico, where she obtained her BA in Sociology and studied English and French. After completing her undergraduate degree, she started graduate studies at Indiana University- Bloomington where she obtained a MA in Latin American and Caribbean studies and focused her research in anthropology of tourism. Her master's thesis, "Representations of Puerto Rico in tourism advertisements," explores the relationship between colonialism and tourism discourses. 
Currently she teaches novice and intermediate Spanish language courses at Indiana University-Bloomington and serves as a course coordinator for the same institution. She has also taught in a language immersion program in Spain and in the Institute's Summer Intensive Language Program, where she integrates her academic interests with thematic teaching.
Areas of Interest
The focus of her teaching is to prepare students to successfully communicate in the target language while acquiring a deep understanding of the Spanish-speaking cultures. Some of her teaching interests include the integration of language, content and culture learning, flipped classroom and creating a student-centered environment.
Academic Degrees
MA

in Latin American and Caribbean Studies, Indiana University, 2009

BA

in Sociology, Universidad de Puerto Rico- Recinto de Río Piedras, San Juan, Puerto Rico, 2007
Professor González has been teaching at the Institute since 2017.