CANCELED: Resilience Based Management of Coral Reefs
–
Online
Free
Open to the Public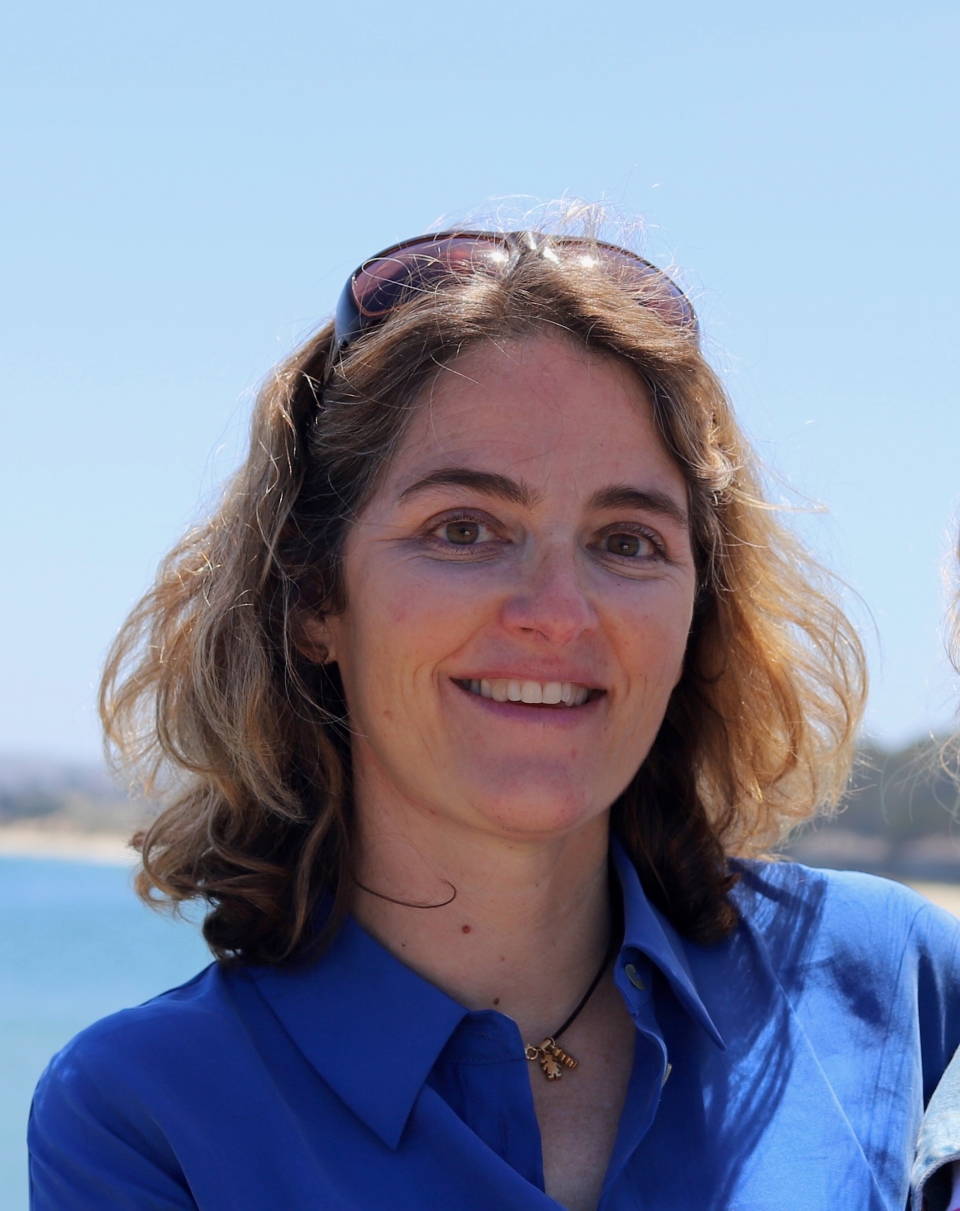 With apologies, this lecture is canceled due to unforeseen circumstances—we will try to get Dr. Cros back next fall.  
Canceled—Resilience Based Management of Coral Reefs
Speaker: Dr. Annick Cros, Science and Training Specialist, The Nature Conservancy
Thursday, November 9, 2023
6:00pm to 7:00pm Pacific Time
Online via Zoom (details below)
About the Topic
Due to projections of increasing climate impacts, recurring mass coral bleaching events, and widespread degradation of coral reefs around the globe, there has been a shift towards management approaches that support the resilience of coral reefs and the people and local economies that depend on them. Resilience-based management (RBM) is a management approach that uses knowledge of current and future drivers influencing ecosystem functions to prioritize, implement, and adapt management actions that sustain ecosystems and human well-being. ​(paragraph from the Reef Resilience Network)
Dr. Cros will be introducing the core concepts of reef resilience as well as the newest framework used by coral reef managers to integrate resilience into their management work.
About the Speaker
Annick Cros is a marine biologist with expertise in coral reef conservation. She transplanted her first coral nubbin to build reef resilience in Mombasa in 2002 and has worked on innovative approaches to coral reefs management ever since. She has a PhD from the University of Hawai'i in conservation genetics and 20 years' international experience working on spatial planning, the design of Marine Protected Areas (MPA), MPA networks, and integrating climate change into coral reef conservation. In her time with The Nature Conservancy's Asia Pacific Marine program from 2007-2012, Annick trained in Open Standards for the Practice of Conservation and has helped teams and communities worldwide design more efficient management strategies for conservation. In recent years, Annick has worked as a consultant, developing several courses for the Reef Resilience Network, while also lecturing at the California State University of Monterey Bay and diving in the cold waters of Monterey.
Recommended Reading
A Roadmap To Integrating Resilience Into the Practice Of Coral Reef Restoration. Global Change Biology, 16(28), 4751-4764. https://doi.org/10.1111/gcb.16212; Shaver, E. C., Mcleod, E., Vardi, T., Mumby, P. J., Smith, D. R., Muller, E. M., … & Wachenfeld, D. (2022).
Zoom Link
https://middlebury.zoom.us/j/93416660930?pwd=RDEvU21PMjkvYmJISjZzWGdUV3MrQT09
Password: NoPlanetB
Meeting ID: 934 1666 0930
Or iPhone one-tap :
    US: +16694449171"93416660930#  or +16699006833"93416660930#
Or Telephone:
    Dial(for higher quality, dial a number based on your current location):
        US: +1 669 444 9171  or +1 669 900 6833  or +1 346 248 7799  or +1 719 359 4580  or +1 253 205 0468  or +1 253 215 8782  or +1 305 224 1968  or +1 309 205 3325  or +1 312 626 6799  or +1 360 209 5623  or +1 386 347 5053  or +1 507 473 4847  or +1 564 217 2000  or +1 646 876 9923  or +1 646 931 3860  or +1 689 278 1000  or +1 301 715 8592
    Meeting ID: 934 1666 0930
    Phone Password: 955312037 (no participant id, press # to bypass)
    International numbers available: https://middlebury.zoom.us/u/auz5a5K2C
Questions
The Center for the Blue Economy is a research organization at the Middlebury Institute of International Studies.  Our mission is to promote a sustainable ocean and coastal economy (the "Blue Economy") through leadership in research, analysis, and education.  For questions contact: Rachel C. at cbe@middlebury.edu or visit centerfortheblueeconomy.org or call 831-647-4183 (must leave message and receive call back).
Email Notice Reminders?
If you wish to receive email reminders one day prior to the talks (as well as 15 minutes ahead of each event), contact cbe@middlebury.edu with that request and we will "make it so."