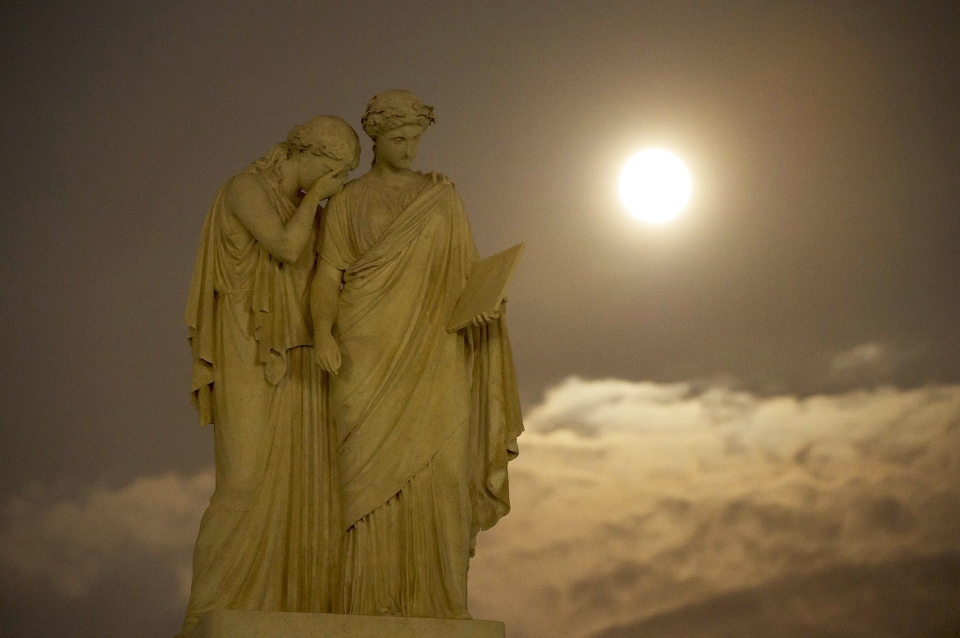 Faith in democracy is eroding around the world and threats to democratic norms are increasing in the U.S. and abroad. Join us for a lively panel discussion on why democracy is under siege and what we as citizens can do about it.  Panelists will offer a range of perspectives from Professors Jason Scorse, Nükhet Kardam, Melissa Hanham, and Avner Cohen.  Wine and cheese reception to follow.  
---
About the Panelists
Associate Professor; Program Chair, International Environmental Policy; Director, Center for the Blue Economy
Jason Scorse completed his Ph.D. in Agricultural and Natural Resource Economics at UC-Berkley in 2005 with a focus on environmental economics and policy, international development, and behavioral economics. Upon graduation, he became a full-time faculty member of the Middlebury Institute of International Studies at Monterey. He teaches courses in environmental and natural resource economics, ocean and coastal economics, and behavioral economics. In 2009 he was promoted to the Chair of the International Environmental Policy Program, and in 2011 Professor Scorse became the Director of the Center for the Blue Economy, which provides "leadership in research, education, and analysis to promote a sustainable ocean and coastal economics."
Professor Scorse has consulted for major environmental organizations, such as the Sierra Club, The Natural Conservancy, Earth Justice, and Oceana. In 2010 his book, What Environmentalists Need to Know About Economics, was published by Palgrave Macmillan. Dr. Scorse holds a position on the Monterey Bay National Marine Sanctuary Research Activities Panel and Save Our Shores' Policy Committee, and is the MIIS faculty liaison for UC-Santa Cruz's MARINE program.
Professor
Prof. Kardam started her career with a focus on organizational change and especially the response of international development agencies to gender issues. She publish one of the pioneering studies on what is now called "gender mainstreaming," titled Bringing Women In: Women's Issues in International Development Programs (Lynne Rienner 1991). She then turned her attention to how global women's human rights norms are received and implemented in local contexts, publishing a book on the implementation of women's human rights in Turkey called Turkey's Engagement with Global Women's Human Rights (Ashgate, 2005).
 
Prof. Kardam has worked as an international gender consultant with various United Nations agencies and has been invited to UN expert committee meetings on global gender norms and policies throughout her career. She has undertaken needs assessment studies and evaluated women's human rights programs and projects in Turkey, Turkmenistan, and Azerbaijan, among others. Prof. Kardam is also the holder of two Fulbright scholarships.
Melissa Hanham
Senior Research Associate
Melissa Hanham is a Senior Research Associate at the James Martin Center for Nonproliferation Studies (CNS), as well as the Mixed-Methods, Evaluation, Training & Analysis (META) Lab. She studies East Asian security and the proliferation of weapons of mass destruction (WMD), with particular focus on North Korean WMD procurement and proliferation networks, and China's nuclear posture. She also studies Chinese, South Korean, and Japanese nuclear exports, as well as East and Southeast Asian export control systems and proliferation finance activities.
Hanham supports MIIS' research at both CNS and META Lab by investigating new techniques in open source geospatial analysis, incorporating satellite and aerial imagery and other remote sensing data, large data sets, social media, 3D modeling, and GIS mapping. She teaches "Geospatial Tools for Nonproliferation Analysis" at the Middlebury Institute of International Studies, and is a regular contributor to Arms Control Wonk.
Professor
Trained as a philosopher and historian of ideas, Dr. Cohen turned early on in his career into nuclear history. He is widely known for his path-breaking historical studies of the Israeli nuclear program. He is a two-time winner of the MacArthur Foundation research and writing awards, in 1990 and 2004. He was also a Senior Fellow at the United States Institute of Peace in 1997-98 and 2007-08, and a Fellow at the Woodrow Wilson Center in Washington DC in 2008-09. Currently he is a Global Fellow with the Nuclear Proliferation International History Project at the Woodrow Wilson Center.
Dr. Cohen is the co-editor of Nuclear Weapons and the Future of Humanity (1986) and The Institution of Philosophy (1989), and the author of The Nuclear Age as Moral History (in Hebrew, 1989). His most acclaimed book, Israel and the Bomb, was published by Columbia University Press in 1998. His latest book, The Worst Kept Secret: Israel's Bargain with the Bomb, was published in 2010 by Columbia University Press. In addition, Dr. Cohen has authored many monographs, on-line archival historical collections, scholarly articles, books chapters, and short articles, and has been a prolific author of op-eds, feature articles and book reviews in the New York Times, Washington Post, Politico, Ha'aretz, and many other American and Israeli newspapers since the 1970s.
About the Moderator
Professor
Lyuba Zarsky concluded early that the best game in life is changing the world. In the 1970s, she co-founded the University Without Walls in Berkeley, whose motto was "the world is our classroom." She was a leading member of the Berkeley Recycling Collective, one of the city's first social enterprises, and the media director for the Abalone Alliance, a California citizens group opposed to nuclear power. She also collaborated with indigenous groups in the US and Asia-Pacific to protect human rights and sustainable livelihoods, work that propelled a move to the East Coast to pursue academic training in political economy and development economics.
Zarsky's overarching passion is promoting justice and sustainability in business and the economy. In the 1990s, she designed and directed a national sustainable development program for the government of Australia; and co-founded and co-directed the Nautilus Institute, an NGO "think and do" tank on global security and sustainability. She initiated a project on corporate social responsibility and accountability; was a member of the Trade and Environment Policy Advisory Committee of the Office of the US Trade Representative; and co-authored Enclave Economy: Foreign Investment and Sustainable Development in Mexico's Silicon Valley (MIT Press, 2007). At the Institute, she coordinates the Business, Development and Sustainability track in the International Environmental Policy program.
Suggested Pre-Reading:
Lecture Location:  McCone Irvine Auditorium
The McCone Building is located at 499 Pierce Street, Monterey, CA, 93940, on the campus of the Middlebury Institute of International Studies. Attendees should enter through the glass doors from Pierce Street, and the Irvine Auditorium is located inside to the left. View the campus map.
Parking
Parking is available in any Middlebury Institute campus lot after 5 p.m., or on the street (time limits on surrounding streets end at 6 p.m.)
Questions
Contact Rachel Christopherson at the Center for the Blue Economy at cbe@miis.edu or (831) 647-6615.