Growing a Movement: Agriculture Technology and Food Policy as Tools in the Fight Against Climate Change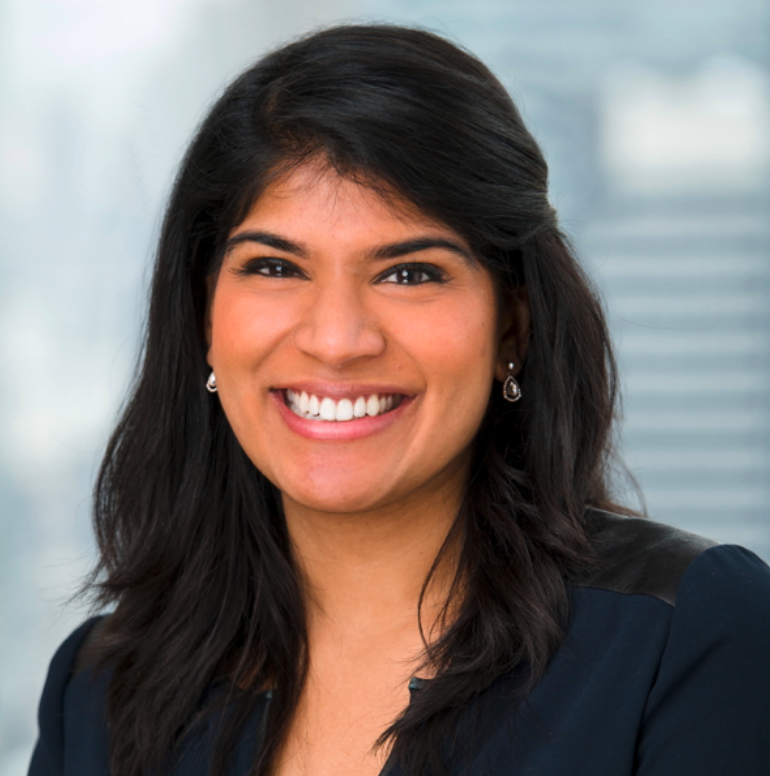 An often overlooked factor in the climate crisis is the role of agriculture, now done at vast commercial scales, with hidden costs ("externalities"—your economics terms of the day).  How can we re-imagine our agriculture practices for a sustainable future?  This talk will focus on some of the key environmental and social externalities of traditional agriculture and how advances in agriculture technology and more robust food policy can address some of these issues.
Growing a Movement:Agriculture Technology and Food Policy
as Tools in the Fight Against Climate Change
Speaker:  Ms. Ramya Ravishankar, Associate General Counsel at Bowery Farming
Thursday, April 22nd (Earth Day!)
12:30pm to 1:30pm PT
Online via Zoom (link below)
Free, Open to the Public
Video can be made available to those within the Middlebury network (students, faculty, staff)—contact cbe@miis.edu
About the Speaker
Ramya is Associate General Counsel at Bowery Farming, a New York-based startup that is revolutionizing the way food is grown by cultivating crops, without soil, vertically, and indoors. She started this role—in the midst of the coronavirus pandemic—because she is passionate about access to food and combating climate change through innovation. Before this, she spent many years at in the New York office of Skadden Arps, where she worked on regulatory enforcement and immigration matters. She received a Bachelor of Science (Honors) at Queen's University in Kingston, Ontario, where she was a Chancellor's Scholar, a Masters of Science from the University of Oxford, where she was a Clarendon Scholar, and a J.D. at Columbia Law School in New York, where she was Editor-in-Chief of the Columbia Journal of Transnational Law. She has also worked for the Burmese non-profit law firm, Justice for All, as well as the International Justice Program at Human Rights Watch and the Legal Aid Society of New York.  
Suggested Pre-Reading
Zoom Link
Link to Join: from PC, Mac, Linux, iOS or Android: Sustainability Speaker Series, Spring 2021
    Password Required:   IdeasHeal
Or iPhone one-tap :
    US: +16699006833"92687052609#  or +13462487799"92687052609#
Or Telephone:
        US: +1 669 900 6833  or +1 346 248 7799  or +1 253 215 8782  or +1 301 715 8592  or +1 312 626 6799  or +1 646 876 9923
    Meeting ID: 926 8705 2609
    Password for Phone: 192459570 (no participant ID, press # to bypass)
    International numbers available: https://middlebury.zoom.us/u/aFcSlxiu6
Please note:   We will be filming this lecture, so participants must consent to be filmed to participate.  We reserve the right to exclude disruptive participants.   
Questions
The Center for the Blue Economy is a research organization at the Middlebury Institute of International Studies.  Our mission is to promote a sustainable ocean and coastal economy (the "Blue Economy") through leadership in research, analysis, and education.  For questions contact: Rachel C. at cbe@miis.edu or visit centerfortheblueeconomy.org or call 831-647-4183 (must leave message and receive call back).