How Environmental Certifications can Push Change with International Regulations: A Case Study with Tuna
–
Online
Free
Open to the Public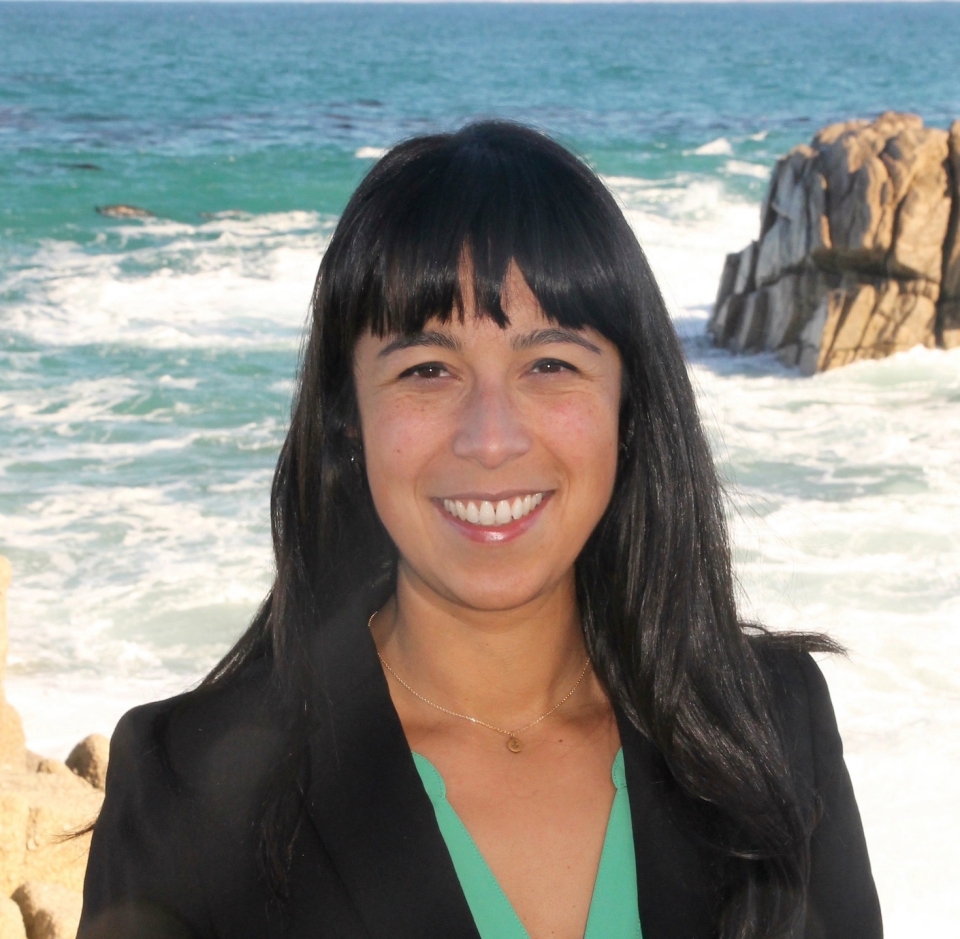 There are a number of consumer-facing environmental certifications such as Forestry Stewardship Council, Marine Stewardship Council, Aquaculture Stewardship Council, and the Rainforest Alliance to name a few. As a consumer, we see the label on packaging, but what does this actually mean?
How Environmental Certifications can push Change with International Regulations: A Case Study with Tuna
Speaker: Angelina Skowronski, Market Development Manager, Marine Stewardship Council
Thursday, October 26, 2023
6:00pm to 7:00pm Pacific Time
Online via Zoom (details below)
About the Topic
How are these environmental certification NGOs creating change on the international stage? This talk will look into the international governance of tuna and how the MSC certification is pushing change within Regional Fisheries Management Organizations (RFMOs)
About the Speaker
"Like so many sustainability professionals, Angelina Skowronski's career trajectory hasn't been linear.
After several years working in the seafood industry, building sustainability programs from the ground up and leading Fishpeople Seafood to maintain B Corp status, Skowronski took a sidestep into the adventure sports industry before returning to the sector in her current role as commercial manager at the Marine Stewardship Council (MSC).
In this interview (with Shannon Houde of Green Biz magazine), she discusses how she came to that decision, the massive challenge we all face in creating more sustainable seafood systems and her realization that she didn't need to be the smartest person in the room to make a difference."
Read the full interview:  The Marine Stewardship Council's Angelina Skowronski on selling sustainability, the upside of being an extrovert
Essential Reading
Global Tuna Alliance – click through the work they do with RFMOs, specifically Western Central Pacific Fisheries Commission
Additional Reading
Zoom Link
https://middlebury.zoom.us/j/93416660930?pwd=RDEvU21PMjkvYmJISjZzWGdUV3MrQT09
Password: NoPlanetB
Meeting ID: 934 1666 0930
Or iPhone one-tap :
    US: +16694449171"93416660930#  or +16699006833"93416660930#
Or Telephone:
    Dial(for higher quality, dial a number based on your current location):
        US: +1 669 444 9171  or +1 669 900 6833  or +1 346 248 7799  or +1 719 359 4580  or +1 253 205 0468  or +1 253 215 8782  or +1 305 224 1968  or +1 309 205 3325  or +1 312 626 6799  or +1 360 209 5623  or +1 386 347 5053  or +1 507 473 4847  or +1 564 217 2000  or +1 646 876 9923  or +1 646 931 3860  or +1 689 278 1000  or +1 301 715 8592
    Meeting ID: 934 1666 0930
    Phone Password: 955312037 (no participant id, press # to bypass)
    International numbers available: https://middlebury.zoom.us/u/auz5a5K2C
Questions
The Center for the Blue Economy is a research organization at the Middlebury Institute of International Studies.  Our mission is to promote a sustainable ocean and coastal economy (the "Blue Economy") through leadership in research, analysis, and education.  For questions contact: Rachel C. at cbe@middlebury.edu or visit centerfortheblueeconomy.org or call 831-647-4183 (must leave message and receive call back).
Email Notice Reminders?
If you wish to receive email reminders one day prior to the talks (as well as 15 minutes ahead of each event), contact cbe@middlebury.edu with that request and we will "make it so."