Ocean Climate Action Webinar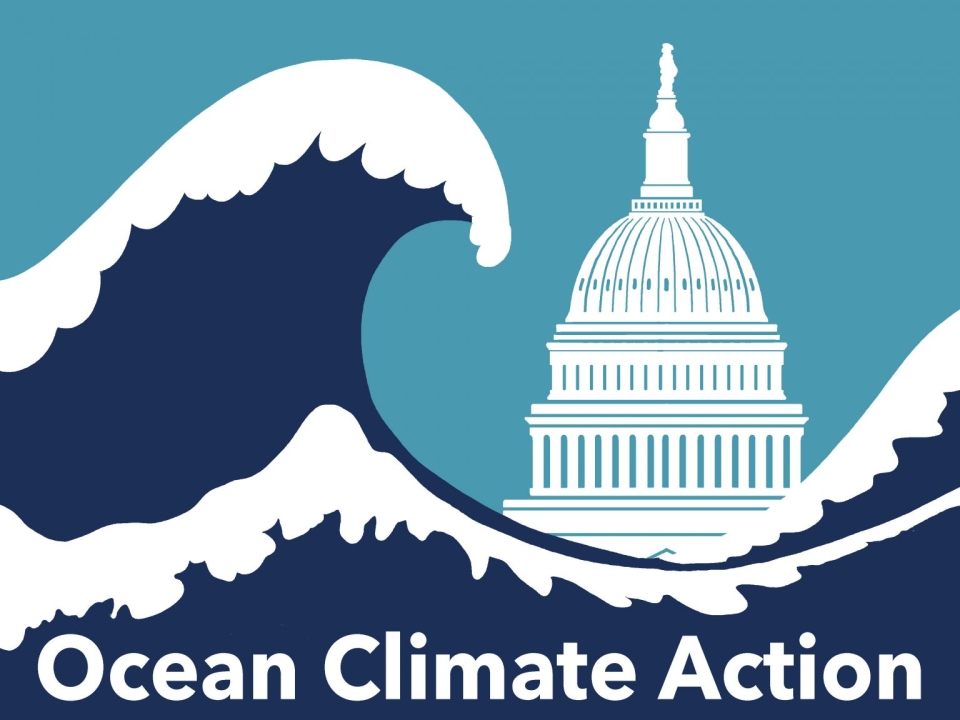 In a time of crisis, we look for hope and action.  The climate crisis prompted millions of youth around the world to demand a Green New Deal. But the Green New Deal lacked the "Blue." The Center for the Blue Economy has partnered with Blue Frontier to put ocean and coasts front and center in climate solutions.
Join us on Wednesday, April 29th, beginning at 9:00am PST/12:00pm EST,  to learn more about this consensus plan, formed with input from thought leaders from across industry, government, academia, and the conservation community.  The plan, with its growing support, will provide the template for historic ocean climate legislation and policy actions.
Click the link above to see the schedule of speakers, register for the webinar, and be a part of the growing wave of support.