Support the Institute
Human Rights Is Center Stage at October 2 Jan Black Webinar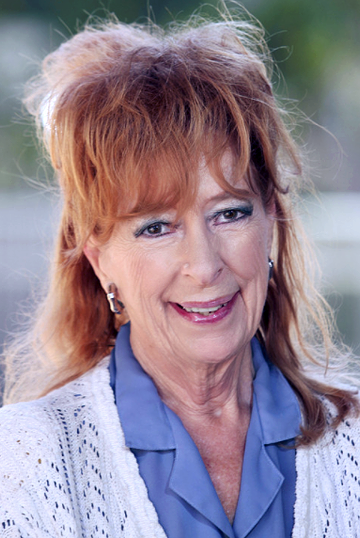 Viewers from around the world joined for the October 2 webinar, "All Boats Rise: Turning the Tide Against Poverty," the third event supporting the Jan Knippers Black Fund for Human Rights. Moderated by former California State Senate President Bill Monning, the presentations by retired American physician and human rights activist Charlie Clements and former (and the century's first Latino) California Senate pro Tempore, now Los Angeles Councilmember Kevin de León, focused on promoting economic prosperity throughout Latin America leading to greater peace and security in the United States.
 
The Jan Knippers Black Fund for Human Rights was established in 2018 by Institute Professor Emerita Jan Black to foster human rights by supporting student internships with Amnesty International USA and presenting human-rights-focused community events. The fund also honors Middlebury Institute alumni who, in Professor Black's words, "have done particularly outstanding work related to human rights." The first such award was presented during the webinar to Elayne Gomez Whyte, MAIPS '93, former Ambassador and Permanent Representative of Costa Rica to the United Nations, recognizing her work at the negotiating conference for the Treaty on the Prohibition of Nuclear Weapons in 2017.
As a first-generation Peace Corps volunteer in Chile, Jan Black was drawn to human rights work as she witnessed the disappearances and torture of many of her friends in Latin America. She went on to pursue human rights in her academic research, is a prolific author, and tireless advocate for the oppressed, the downtrodden, and the marginalized. During her three decades at the Institute, Professor Jan Black taught courses in human rights, led trips to areas marred by strife, and inspired a generation of students, many of whom joined the October webinar.  
A video of the October 2 event may be viewed at: https://vimeo.com/middmedia/review/464388833/244e9261ae