Support the Institute
New Wagstaff Collection Offers Valuable Resource on Terrorism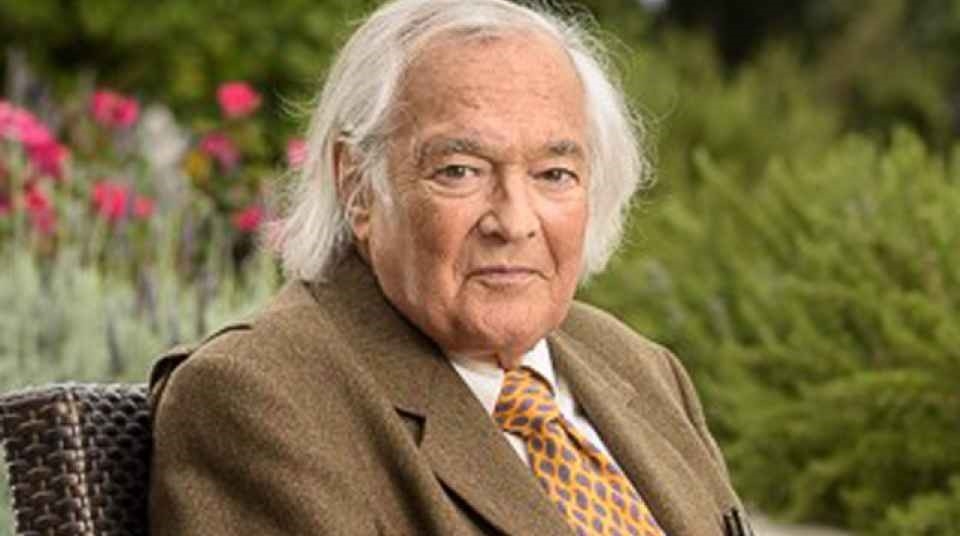 The Middlebury Institute of International Studies received a valuable collection of almost 300 books from the estate of Robert Wagstaff, a well-known constitutional lawyer and international human rights advocate.
Wagstaff's widow, Cynthia Fellows, said donating the books to the Middlebury Institute was an easy decision. Although the couple had no previous ties to MIIS, the part-time Carmel Valley residents had positive impressions when they'd drive by campus." We always had the sense good and important work was being done there—work we admired and appreciated," Fellows said.
Wagstaff acquired the books during his decade of study at Oxford while writing his own book, Terror Detentions and the Rule of Law, published in 2014. Since most of the volumes focus on terrorism, they are housed in the newly established Wagstaff Collection in the Center on Terrorism, Extremism, and Counterterrorism (CTEC). The remainder have been incorporated into the William Tell Coleman Library collection.
CTEC Director Jason Blazakis said, "We are grateful for Cynthia's generous donation.  Books are the lifeblood of learning and today's infusion of goodwill will provide an important resource to our student body as they pursue their passions."