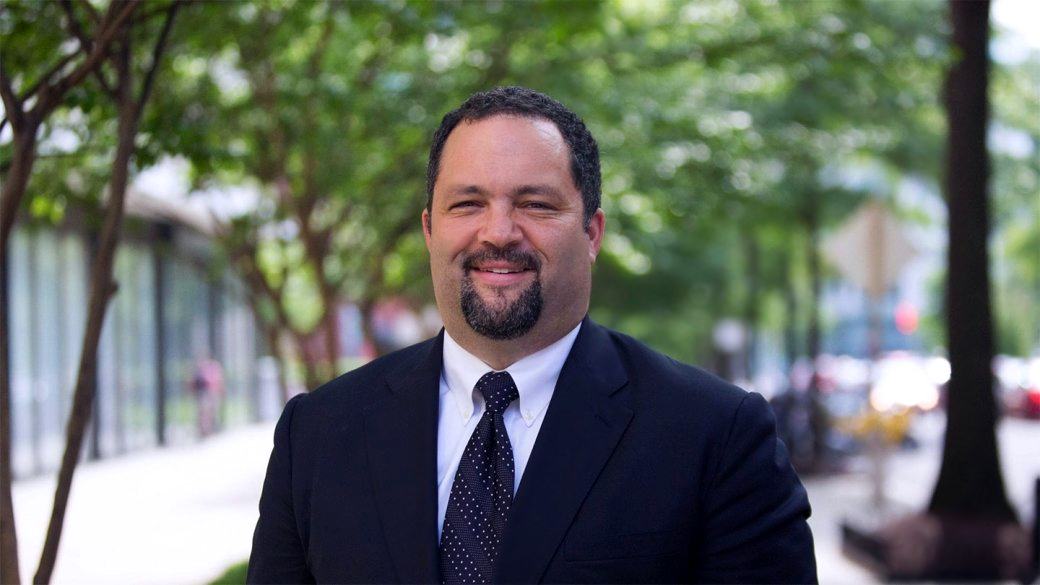 Noted civil rights leader Benjamin Jealous, former president of the National Association for the Advancement of Colored People (NAACP), will serve as Spring Commencement speaker at the Middlebury Institute of International Studies at Monterey, the Institute announced today.
Jealous was elected president of the NAACP in 2008 at the age of 35, the youngest person ever to hold the title. He had previously served as director of the U.S. Human Rights Program at Amnesty International. During his five years as president, Jealous initiated national programs on criminal justice, health, environmental justice, and voting rights, expanded existing programs and opened the NAACP Financial Freedom Center to provide financial education and banking resources.
National media outlets credited him with reviving the NAACP and in 2013 the Washington Post described him as "one of the nation's most prominent civil rights leaders". In the same year, he was named a Young Global Leader by the Davos World Economic Forum. In 2018 he ran for governor of Maryland, winning the Democratic Party's nomination in the June primary, before losing in the general election to the incumbent Republican governor.
In addition to his national profile, Jealous has deep roots on the Monterey Peninsula, having been born and raised in the area. His parents Ann (Todd) Jealous and Fred Jealous met in Baltimore in 1966 and dated in secret because of societal pressure against interracial relationships (Ann is black, Fred is white, and interracial marriage was illegal in Maryland until 1967). The couple moved to California in the early 1970s and settled in Pacific Grove, where Jealous was born in 1973. As a child, he spent many summers in Baltimore with his maternal grandparents. He is a 1990 graduate of York School in Monterey.
Jealous was a Rhodes Scholar and earned a Master of Science in comparative social research from St Antony's College, Oxford. He also holds a B.A. in political science from Columbia University. In addition to serving as board chairman of the Southern Elections Fund and a visiting professor at Princeton University's Woodrow Wilson School, he recently announced plans to start a Baltimore-based investment firm named 20X, which will focus on social impact investing and advising in the areas of technology and real estate.
Spring Commencement at the Middlebury Institute will be held on May 18, 2019 on Colton Hall Lawn in downtown Monterey.