CTEC and MIIS Community Remember Mike Donnelly
Today, students and colleagues of Mike Donnelly took some time to remember their friend, who passed away recently from an aggressive form of leukemia. Although MIIS won't return to in-person classes until 2021, several MIIS students in the area helped put together a memorial for Mike in the window of the McGowan building, where Mike spent much of his time.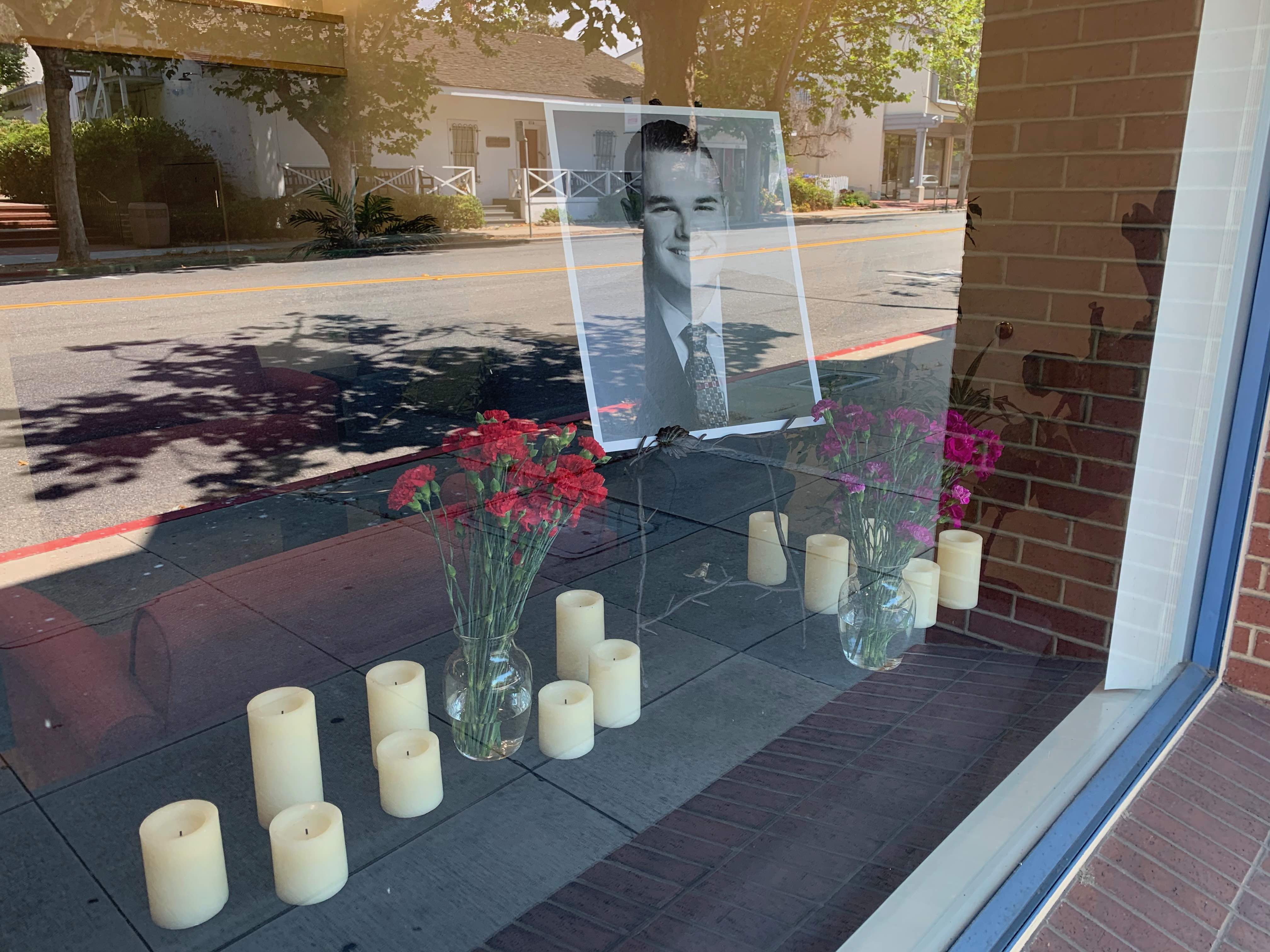 In addition to being a dedicated student, Mike was instrumental in running CTEC's largest sponsored project and building the center. His friends and colleagues also remember his kindness, passion, and determination. 
Recently, CTEC renamed our main meeting room the Michael Donnelly Conference Room in his memory. For years into the future, CTEC researchers will do important work in Mike's name.