Donor Challenge at MIIS: Raise 300 Gifts in 7 Days and He Will Match $25,000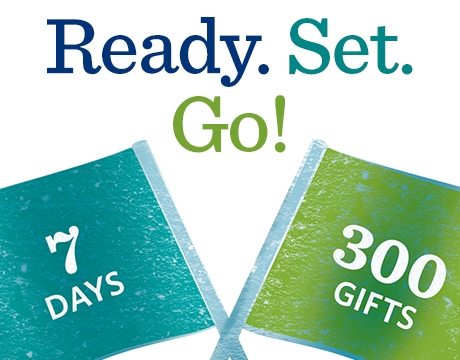 Between June 23 and 30, if 300 alumni and friends of the Middlebury Institute make gifts of any size, the Institute will receive a gift of $25,000 towards scholarships from George C. Lee II '88, chair of the Middlebury Institute Board of Overseers and a Middlebury trustee. So, the race is on!
"I have always wanted to be in a position where I can be a champion for the environment, and my scholarship to MIIS makes that an attainable goal," says current international environmental policy student Mairi McEachern MAIEP '16. Like her, most MIIS students depend on scholarships to cover part of the cost of their education. Those scholarships are made possible through the generosity of alumni, parents and friends.
Gifts of any size can help the Middlebury Institute take advantage of this wonderful challenge. You can make your gift online at go.miis.edu/JuneChallenge.