How to Make the Most of Your Internship? Alumni Give Advice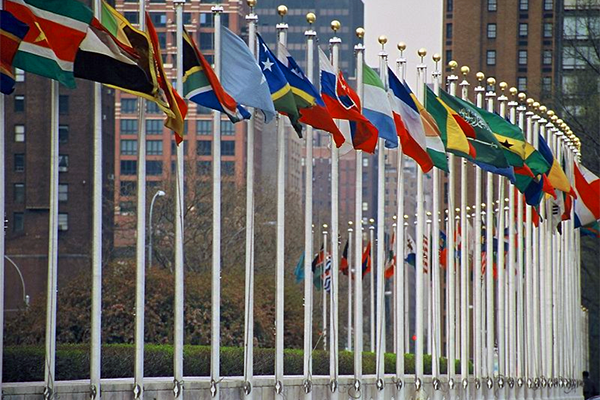 Twenty-four Middlebury Institute students are heading off for internships at international organizations in Switzerland, Italy, Chile, Canada, Serbia, Washington DC., New York City and the Bay Area as part of the International Professional Service Semester (IPSS). They will follow in the footsteps of numerous alumni who have made the most of similar assignments and transformed internships into careers.
As part of the IPSS program, students serve as junior professionals in an international organization such as the United Nations, WildAid, the International Union for Conservation of Nature, the US Bureau of Human Rights, and the Food and Agriculture Organization, and work on specific academic deliverables. Before leaving for their assignments they also participate in an on-campus training program.
Throughout the semester they are in contact with and supported by Institute faculty and staff. The same applies to students participating in the DPMI Plus practicum that is linked to the DPMI Certificate in International Development and Social Change. Many students in both programs find themselves working with alumni who have turned their own internship opportunities into lasting careers. They also benefit from insights from graduates from last year's program who have shared their best advice on how to make the most of the internship experience. Here are some of their tips:
Tackle all tasks with a positive attitude
Stay organized
Keep an open mind
Don't take on too much
Manage your expectations
Be creative and come up with an innovative project proposal
Remember that knowledge gained at MIIS is not the end-point
Learn office culture and adjust your style accordingly
Send an introductory email with a list of your skills and interests
Nurture relationships.
Among challenges recent participants list are learning how to manage email chains and deciding who to include on emails, taking on too much, managing social media and not being assertive about project selection. Challenges that are sure to sound familiar to most professionals.