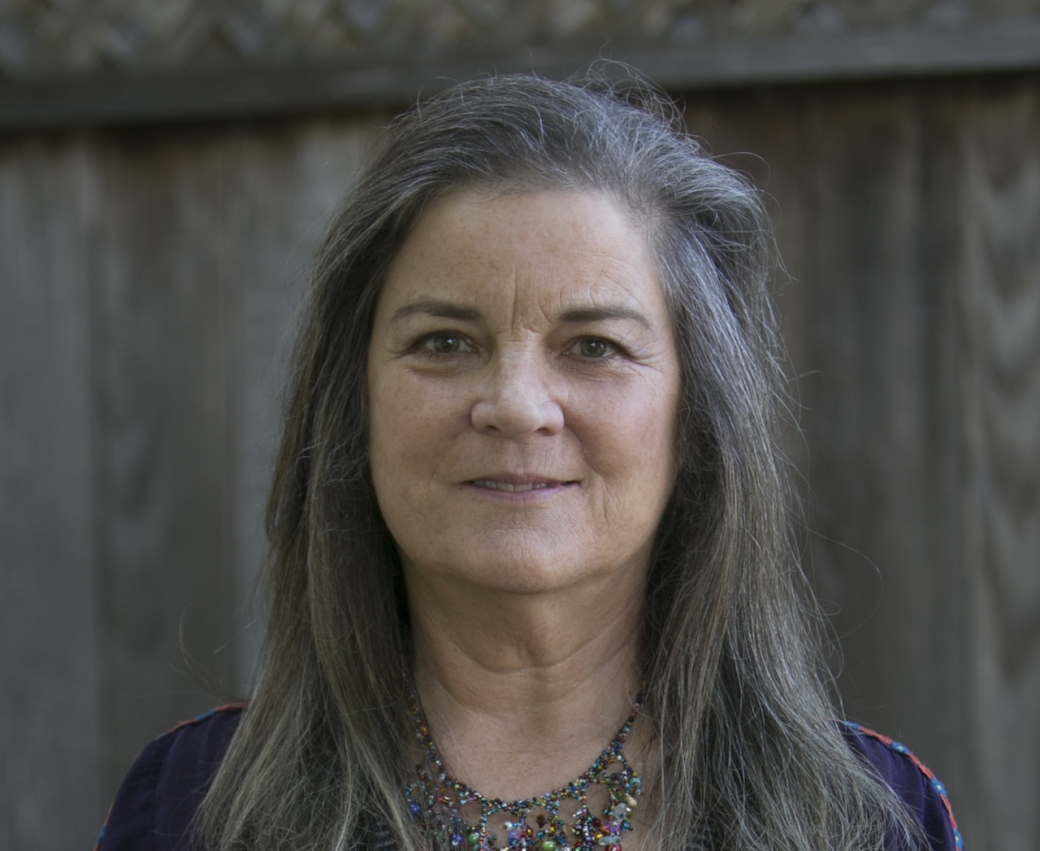 The U.S. Department of State has announced the selection of Lisa Donohoe of the Middlebury Institute of International Studies (MIIS) at Monterey for an English Language Specialist project focusing on curriculum development for diplomats and civil servants in Ukraine at the Diplomatic Academy and Civil Service Agency. Donohoe is part of a select group, as one of approximately 80 U.S. citizens each year selected to serve on an English Language Specialist assignment.
"This is an outstanding opportunity to be part of the English Language Specialist program and to share the best practices in curriculum design that we have been developing here at the institute," Donohoe says. "I'm very honored to have been selected!"
Her unique qualifications for this role are described in the press release by the U.S. State Department. "As Curriculum Specialist for Custom Language Services at MIIS, Donohoe has applied her expertise in English language curriculum design to online and face-to-face courses for professionals, academics, diplomats and civil servants.She has worked previously to support English language curriculum design and delivery at Tomsk Polytechnic University in Russia, as well as the diplomatic academies of Azerbaijan, Korea, and Armenia; at the MIIS campus in Monterey, she has developed programs for diplomats from Taiwan, Korea, and Japan as well as for civil servants from the Directorate General of Personnel Administration of the Executive Yuan, Taiwan. For the Ukraine project, Donohoe will work with EFL (English as a foreign language) teachers at the diplomatic academy and the civil service agency to develop a new curriculum, best practices in language teaching methodologies, testing and assessment strategies, and materials development."
According to the U.S. State Department, the English Language Specialist Program is the premier opportunity for leaders in the field of teaching English to speakers of other languages (TESOL) to enact meaningful and sustainable changes in the way that English is taught abroad. Through projects developed by U.S. Embassies in more than 80 countries, EL Specialists work directly with local teacher trainers, educational leaders, and ministry of education officials to exchange knowledge, build capacity, and establish partnerships benefiting participants, institutions, and communities in the United States and overseas.