MIIS Experts Skeptical of North Korea Nuke Test Claim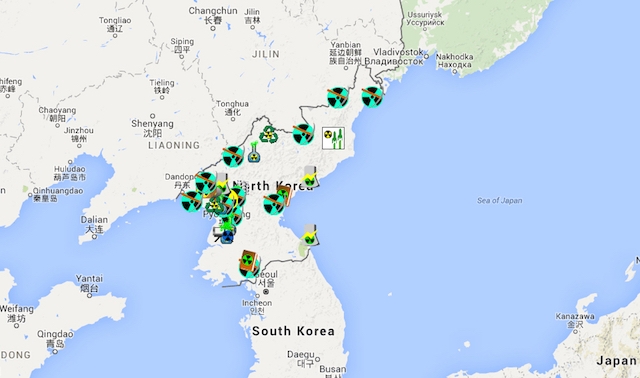 North Korea's announcement that it had successfully detonated a hydrogen bomb yesterday was met with skepticism from experts from the Middlebury Institute's James Martin Center for Nonproliferation Studies (CNS), who have been widely quoted in national and international media.
A hydrogen bomb is considerably more powerful than a conventional atomic bomb, and according to Jeffrey Lewis, director of the CNS East Asia Nonproliferation Program and Senior Research Associate Melissa Hanham, the size of the test yesterday does not support North Korean claims. Nonetheless, the nuclear weapon test and the public announcement from Pyongyang present a serious security challenge to the rest of the world. Lewis, Hanham and other CNS experts are sure to continue to be in high media demand as this story unfolds.
Media Coverage Highlights
(Regarding the Nuclear Weapons Test Announced January 5)
Watch North Korea's history of nuclear testing and the Pyonggye-ri testing site: