President Patton's Statement on DACA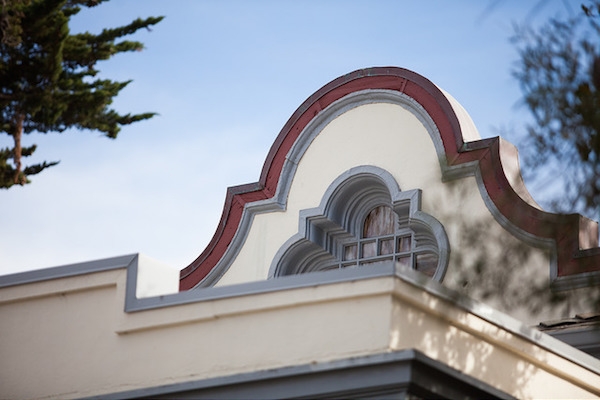 September 1, 2017
To the Middlebury Community:
There is reason to believe that the Trump administration plans to rescind the Deferred Action for Childhood Arrivals (DACA) program that protects nearly 600,000 immigrants who entered the country without documentation as children. We are writing to state clearly that no matter what the Administration decides to do, we will stand by our students, protect their rights, and continue to provide them an outstanding education. We are proud of the accomplishments of our DACA students and will continue to support them in every way we can.
We would like to reiterate our decision last year to welcome applications from undocumented and DACA students and to enroll the best and most promising students regardless of their circumstances. Middlebury is and will remain unwaveringly committed to providing educational opportunities to students without regard to nationality, place of birth, immigration status, gender, race, ethnicity, sexual orientation, or economic status. We evaluate applications from undocumented prospective students under our need-blind admissions policy with a commitment to meet 100 percent of demonstrated financial need regardless of country of citizenship or immigration status.
Middlebury supports undocumented and DACA-designated students throughout their time at all of our schools and programs. This past year we offered assistance to help with DACA renewals, access to an immigration lawyer, and covered other emergency expenses as needed. We pledge to continue with this support and to look for ways of offering resources in case a change of immigration policy leads to a loss of status that invalidates our students' ability to work or collect financial aid.
We will stand by our students.
Laurie Patton
President
Miguel Fernández
Chief Diversity Officer and DACA Point Person