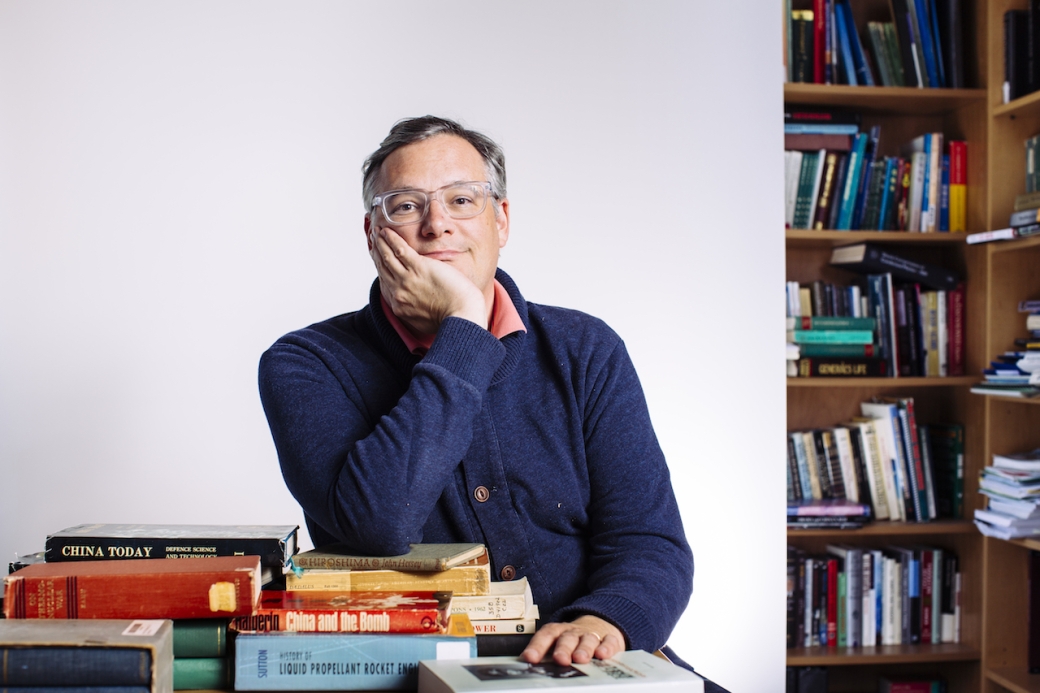 Join our experts for 20-minute online discussions on a range of topics. Our next discussion will focus on how we figure out what is really going on with North Korea's nuclear program, all the way from Monterey. A recording of the discussion will be made available to everyone who signs up.
Snooping on North Korea from Monterey
April 4, 2018 at 10:30 AM Pacific Time
Join Dr. Jeffrey Lewis, Director of the East Asia Nonproliferation Program at CNS and faculty member in our MA in Nonproliferation and Terrorism Studies program for an open online discussion on "Snooping on North Korea" on Wednesday April 4, 2018 at 10:30 AM PDT. The event is open to anyone, but should be of particular interest for prospective students. 
Sign up today at go.miis.edu/onlinediscussions.