Student Wins Projects for Peace Fellowship to Build Business Literacy Program in Cambodia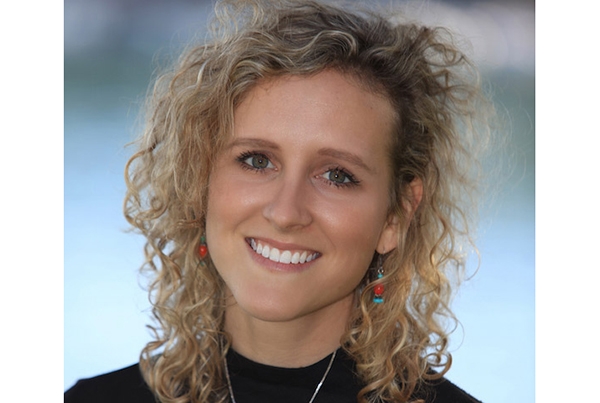 Middlebury Institute student Christina Lukeman MBA '17 has been awarded the Projects for Peace fellowship for 2017 and $10,000 to work on a project to increase business literacy among women in the Boeung Kak Lake region of Cambodia. Lukeman worked for an impact investment venture capital firm in Cambodia during the winter J-term, an experience that taught her that "earning higher wages is only the first step out of poverty." This summer she will return to Cambodia and start offering training sessions teaching women some of the basic foundations of running a business.
Projects for Peace was created in 2007 through the generosity of Kathryn Wasserman Davis, a lifelong internationalist and philanthropist. The initiative is intended to support the efforts of students at the Davis United World College Scholars Program partner schools to design grassroots projects anywhere in the world which promote peace and address the root causes of conflict among parties.
Lukeman says she is honored that her project was chosen for this fellowship. She will use some of the funds to hire and train a team to help with setting up the training sessions. Before starting her studies at the Institute, Lukeman worked for a non-profit organization in Cambodia. She says that prior to her first trip there, she did not know the extent of the horrors inflicted on the people of Cambodia during the brutal Khmer Rouge regime in the late 1970s. "This is not something we learned about in school. It was eye-opening for me. This is such a beautiful country with amazing, wonderful people and in many ways, it is a place of hope for the rest of the world as it shows how things can change for the better."
Two Projects for Peace proposals submitted by Middlebury College undergraduates were also funded. A project in Bulgaria will provide a three-week immersion program in English for 40 young Bulgarians between the ages of 16 and 23, while another in Germany will help refugees to tell their stories in their own words, better connecting them with the communities they are entering.