Varnum and Bleek attend "Track 2 US - Turkey Strategic Dialogue" in Brussels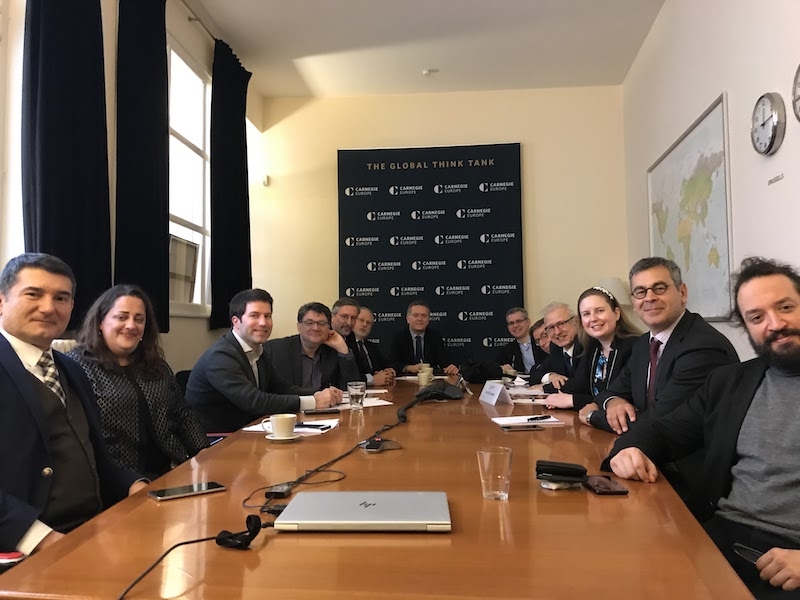 Jessica Varnum, deputy director of the Institute's James Martin Center for Nonproliferation Studies, and Associate Professor Philipp Bleek participated in the March 5-6 "Track 2 U.S.-Turkey Strategic Dialogue," in Brussels, Belgium. 
The U.S. government funded dialogue was co-organized by Varnum together with colleagues at other institutions. The participants grappled with both challenges and opportunities in U.S.-Turkey relations, related to Turkey's pursuit of civil nuclear power, the Iranian nuclear program, Russia, the NATO alliance, and both U.S. and Turkish military engagement in the region.