Webb Shares Tips for Career Fairs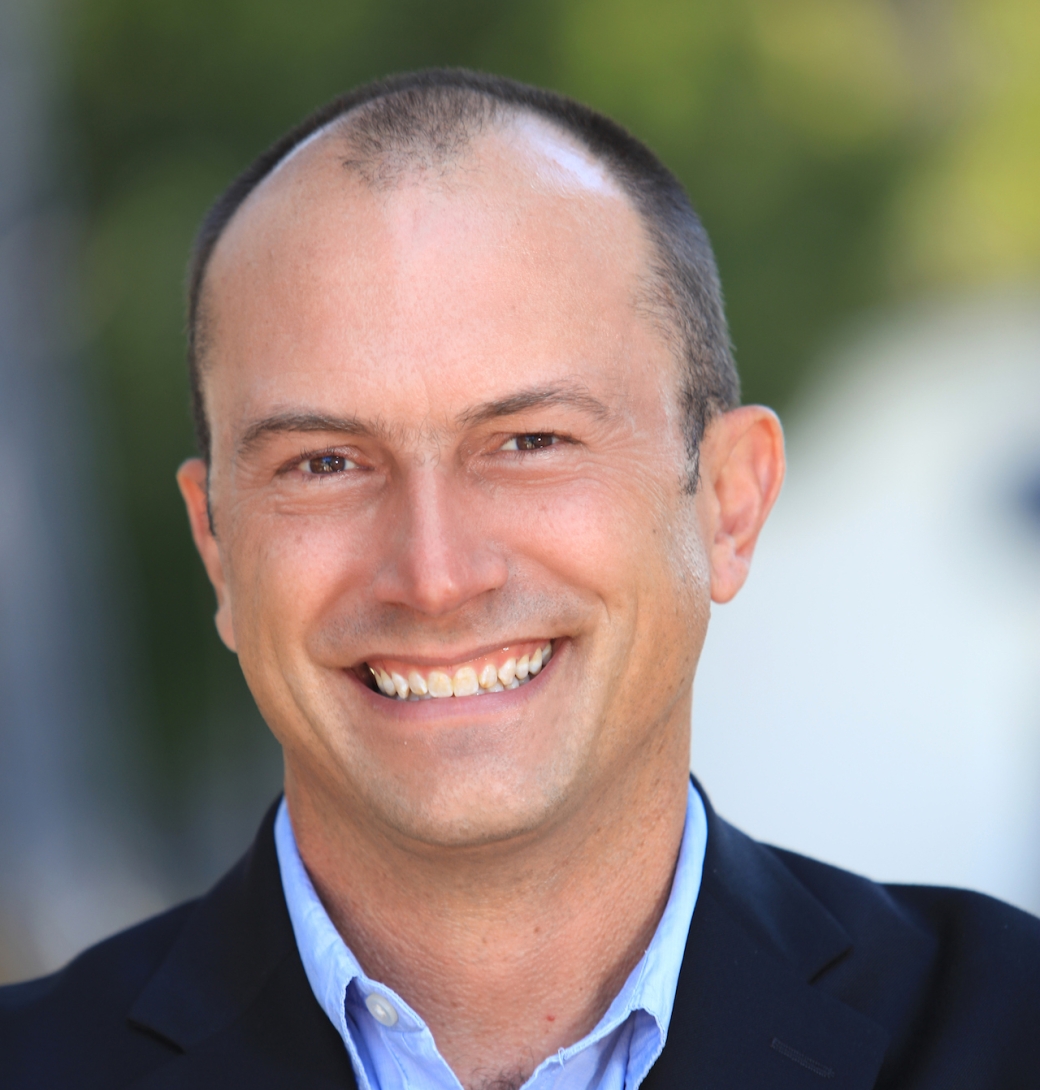 "Heading to a career fair? Here are 6 tips for success" Career and Academic Advisor Scott Webb shares his advice in an article published by Devex.
Scott Webb is an international development professional with more than 15 years of experience in a wide range of roles. He was previously with Catholic Relief Services working as a technical adviser for emergency human resources, and before that with Relief International as a senior program officer supporting projects in Syria and Sudan/South Sudan, and in various roles with International Relief and Development.
https://www.devex.com/news/opinion-heading-to-a-career-fair-here-are-6-…