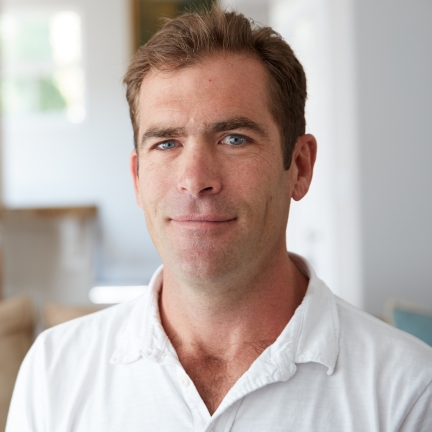 Peter Macy is a high-energy and committed leader with over twenty years of experience growing innovative businesses in regulated industries as an executive, investor and investment banker.  He is currently the CBO of Blue Ocean Gear, a technology company providing GPS tracking buoys and software for the fishing and aquaculture industries.   He was the founder of Macy Management Partners, a strategic consulting firm focused on helping entrepreneurs and investors in the blue tech space build companies positioned for long term success.  Prior to launching Macy Management Partners, he was CEO and co-founder of Integrity Gaming, a publicly-listed provider of gaming equipment and financing that was acquired in early 2019.  Peter is a creative and cross-cultural problem solver whose entrepreneurial drive is supported by a deep understanding of corporate development and the capital markets.  As a concerned global citizen and lifelong diver, sailor, and amateur naturalist, he is focused on supporting the development and implementation of business and non-profit models that will support the preservation, protection and repair of our marine ecosystems. 
Peter is a graduate of Middlebury College with a B.A. in International Politics & Economics and holds an M.B.A. from UC Berkeley's Haas School of Business with a concentration in the Management of Technology.
In 2019, Mr. Macy joined the Center for the Blue Economy Advisory Council,  helping to guide the Center's priorities and strategies. 
Learn more:  Peter K. Macy LinkedIn
Center for the Blue Economy at the Middlebury Institute of International Studies