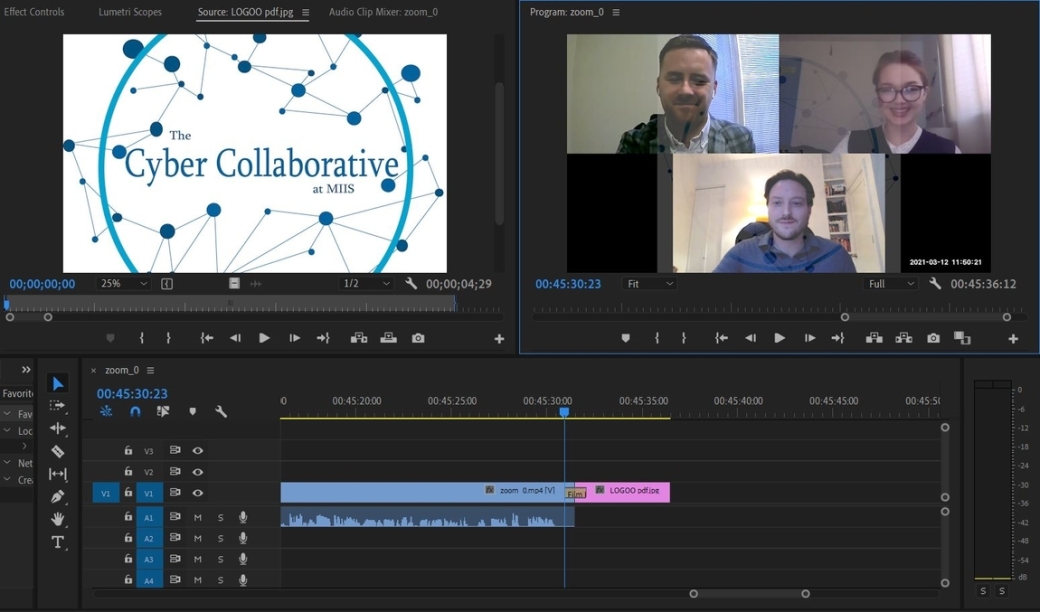 All Episodes of 'The Collab' Can be Found Here! 
Episode 2: Christoper Painter!
Christopher Painter is the current President of the Global Forum on Cyber Expertise he also is on the Global Commission on the Stability of Cyberspace he is also a former Coordinator for Cyber Issues at the U.S. State Department (2011 - 2017), as well as a Senior Director for Cybersecurity at the White House (2009-2011), and he also served in the FBI Cyber Division as a Deputy Assistant Director.
In this episode, the Collab talks about cyber diplomacy, threat awareness, norms, how international law applies in cyberspace, confidence-building and capacity building! All of which are detailed in the newly adopted consensus report from the UN Open-ended Working group (OWEG)! Painter also urges all students who are interested in this field to get involved especially in cyber capacity building, stating 'You can truly make an impact here'.
Episode 1: William Altman!
William Altman spoke about the cybersecurity environment, changing and emerging issues, as well as what companies like Cyber Cube recommend to practitioners to stay on top of these emerging threats.
On March 31st William Altman also held a fireside-style chat for interested students where he talked about getting involved in the field, resume building, and industry standards