Next Application Deadline December 5
Program Details: Environmental Policy and Management
Customize your master's degree based on your interests and career goals.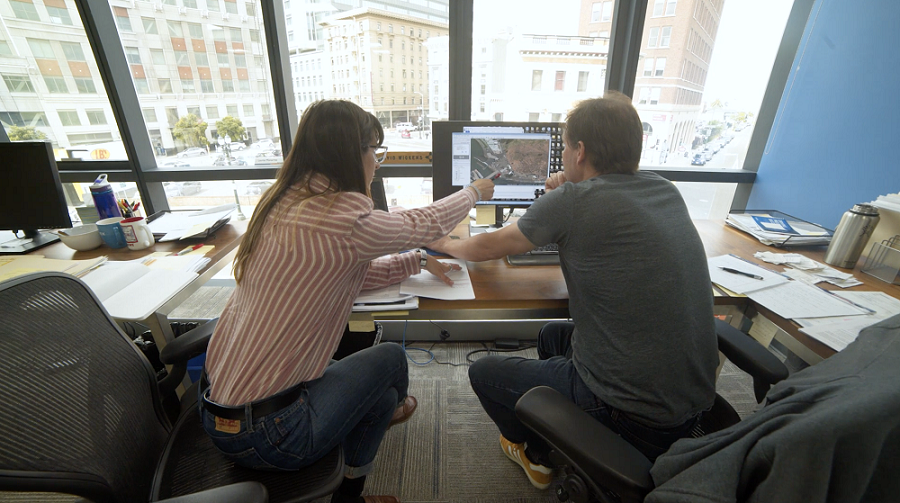 Connect with Your Advisor
Your personal enrollment advisor is ready to help you navigate the application process, understand admission requirements, customize your program (see options below) to meet your career goals, explore options for financing your education, and connect with current students, alumni, career advisors, and faculty.
Connect with your enrollment advisor.
Domestic and International Policy
The program is international because there is no way to solve the world's greatest sustainability challenges through the actions of one country alone. Furthermore, cultural and historical context matters when crafting policies. Our curriculum focuses 50% on the policies of the U.S. and California and 50% on the international context, ensuring that our graduates understand U.S. policy as well as key international institutions, treaties, and case studies. 
Specializations
Expand your career opportunities with a management specialization:
Practicum Options
Your final semester practicum can be completed remotely allowing you to transition to your preferred location before you graduate and gain professional experience in a context that closely aligns with your career goals. Learn more about the Professional Service Semester.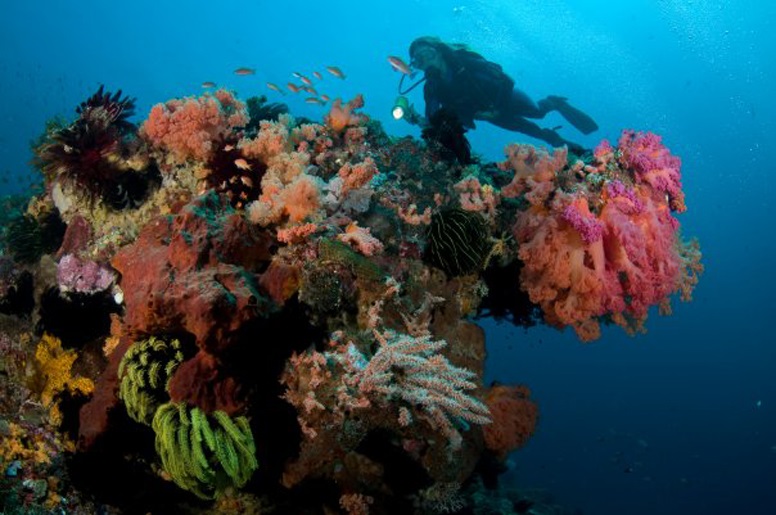 Language Study and Intercultural Competence
Bridging cultural and linguistic barriers is key to a successful career in sustainability. Therefore, you will take several content-based courses in a second language and/or courses in intercultural competence (ICC).
In language classes, you will build specialized environmental vocabulary and content knowledge, and develop your skills through presentations and professional writing. 
ICC courses will teach you about managing global and cross-cultural teams, learning how to address issues of power and identity, and improving communications.
We will work with you to align your courses with your evolving career goals.
Accelerated Entry and Advanced Entry
Complete your degree in fewer semesters:
Students with a relevant master's degree (with a cumulative GPA of 3.0 or better on a 4.0 scale) may be eligible for the accelerated entry option, allowing you to complete your degree in three full-time semesters.

Students with relevant professional experience (at least seven years) and a relevant master's degree (with a cumulative GPA of 3.0 or better on a 4.0 scale) may be eligible for an advanced-entry option, allowing you to complete your degree in two full-time semesters.
Joint BA/MA in Environmental Policy and Management
Earn a Bachelor of Arts and a Master of Arts from the Middlebury Institute in just three years through this transfer program. Learn more. 
Peace Corps Connections
STEM Designation
Our MA in Environmental Policy and Management program is designated as a STEM (Science, Technology, Engineering and Mathematics) degree program. 
The Monterey Advantage
The Middlebury Institute's Monterey campus is an ideal location. The city of Monterey is a center for marine and ocean conservation and policy, featuring premier resources such as the Monterey Bay Aquarium and the Monterey Bay National Marine Sanctuary.  More than 150 environmental organizations have offices in the Monterey Bay area. 
Nearby Silicon Valley is at the heart of the green tech revolution, and the organic agriculture movement started just on the other side of the bay in Santa Cruz. Local conservation leaders like the Big Sur Land Trust and the Ventana Wildlife Society have helped define conservation policy for decades. Just two hours away from Monterey, the San Francisco Bay Area has the highest concentration of environmental NGOs anywhere in the world.
Online MPA in Sustainability
Build your expertise in designing, implementing, and managing sustainable solutions for governments, nonprofits, and businesses in this 100% online, asynchronous, 20 months, part-time. Learn more.
Learn from the Experts
Watch recordings of online discussions with Middlebury Institute experts on a wide range of sustainability topics.