Returned Peace Corps Volunteers (RPCVs), Peace Corps Response (PCR), and Global Health Service Partnership (GHSP) volunteers are eligible to apply to the Institute's competitive Paul D. Coverdell Fellows Program to receive scholarships, find opportunities to intern in the community, and bring their world experience to campus.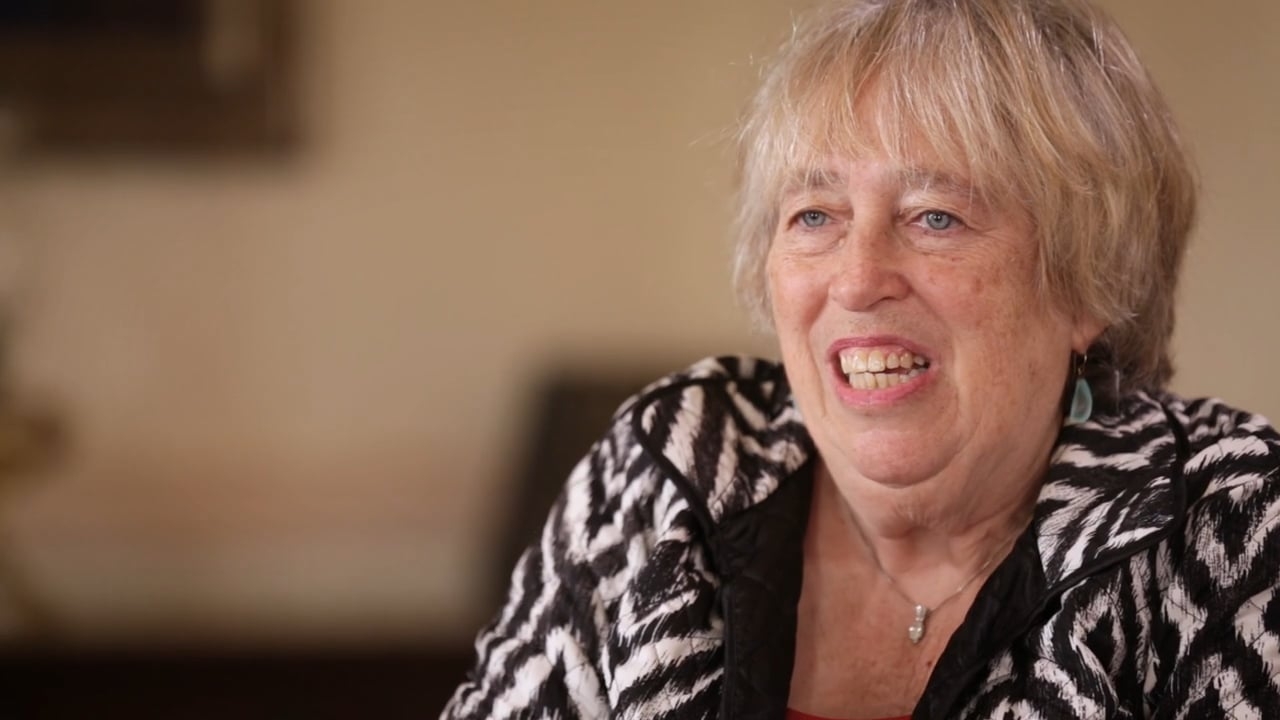 Benefits Honored Despite
COVID

-19 Disruptions

If your Peace Corps service was disrupted by the COVID-19 pandemic, please know that we will still honor your guaranteed scholarships and other partner benefits highlighted below.
RPCV

$10,000 Guaranteed Scholarships

We guarantee $10,000 annual scholarships for all Peace Corps volunteers who are admitted to any of our on-site master's degree programs. 
Coverdell Fellows Program
Scholarships
The Middlebury Institute values your Peace Corps experience, and RPCVs are encouraged to apply for the Fellows program. Those accepted to the Fellows program and enrolling at the Institute in fall 2020 and beyond are guaranteed $20,000 annual scholarships toward on-site tuition (instead of the $10,000 annual scholarship available to all Peace Corps volunteers).
You may also qualify for our other scholarship opportunities, but be sure to apply early for priority consideration.
Application Fee Waiver
All RPCVs can waive the application fee.
Our Peace Corps Connection
The Institute and Peace Corps have been partnering together for over 20 years. Returned Peace Corps Volunteers (RPCVs) feel at home on our diverse campus, where their Peace Corps experience is highly valued. Our students come from more than 40 countries, so RPCVs often meet classmates from their country of service. An active Peace Corps club brings together RPCVs and students interested in the Peace Corps to exchange experiences and organize events promoting the Third Goal. The late Institute professor Peter Grothe created the name "Peace Corps," and many Institute students, faculty, former faculty, and staff are RPCVs, including the founder of the Paul D. Coverdell Fellows program, Dr. Beryl Levinger.
Academic Programs
In today's job market, RPCVs often find they need an advanced degree to supplement their field-based Peace Corps experience. We regularly enroll RPCVs in all of our degree programs, but Peace Corps fellowships are available in the following programs:
Master of Public Administration
Master of Arts in International Environmental Policy
Master of Arts in International Policy and Development
Master of Arts in International Education Management
Master of Arts in Nonproliferation and Terrorism Studies
Master of Arts in International Trade and Economic Diplomacy (there are a limited number of Fellowship opportunities for this degree based on the availability of suitable local internships)
Master of Arts in Teaching English to Speakers of Other Languages
Master of Arts in Translation and Interpretation
Joint MPA/MA in International Education Management
Joint MPA/MA in International Trade and Economic Diplomacy
Joint MA in International Policy and Development/MA in International Trade and Economic Diplomacy
Internships
Fellows work closely with the Center for Advising and Career Services to secure a professional internship with an underserved American community. Internship hours depend on the length of the degree program, and students can fulfill their hours working with one or multiple organizations. This flexibility makes the internship both rewarding and manageable. The following are examples of local internships that past fellows have pursued:
Idaho Conservation League (Community Conservation Intern)

Community Caring of Monterey Peninsula (Social Media Program Assistant)

YWCA (Grant Analysis Intern)

Health Records for Everyone (Global Health Intern)

Middlebury Institute of International Studies (Peace Corps Programs Graduate Assistant)

Big Sur Land Trust (Grant Planning and Research Coordinator)

Lyceum of Monterey County (Program Coordinator)

International School of Monterey (Community Project Coordinator)

United Way of Monterey (Media Intern)
Internship Hour Requirements
Peace Corps Fellows are required to complete 75 internship hours per semester for each semester that your degree programs requires you to be on campus (or temporarily online due to the pandemic).
4 or more semesters on campus: 300 hours
3 semesters on campus: 225 hours
2 semesters on campus: 150 hours

IEM

students are required to be on campus for two semesters and their final semester is a practicum so Peace Corps Fellows in the

IEM

program are required to fulfill 150 internship hours.
Eligibility Requirements
All volunteers who have satisfactorily completed their service have lifetime eligibility. Satisfactory completion is indicated by one of the following:
Completed the full two-year tour of Peace Corps service, or the full tour minus up to 90 days if returned home on an emergency leave.

Granted Early Close of Service or Interrupted Service status due to circumstances beyond the volunteer's control.

Medically separated as a volunteer.

Returned PCR and GHSP volunteers who have served a full 12 months. This can come through one 12-month tour or a combination of shorter tours.
Selection Process
Fellows are selected based on the quality of their applications and the availability of fellowships. Fellowships are awarded on a first-come, first-served basis.
Fellows are required to complete an essay (prompt below) that highlights their Peace Corps service and outlines their plans for the Coverdell Fellowship internship:
"The Peace Corps Fellowship requires students serve Peace Corp's Third Goal and at the Middlebury Institute, that means all Fellows are required to serve an underserved community. For most students, this takes the form of an internship or series of internships totaling between 150-300 hours, depending on the length of the degree program. In 500 words or fewer, please describe how you might fulfill these hours in the local community and how this works complements the skills and knowledge that you developed during your Peace Corps service."
Next Steps
Prospective students
Speak with an enrollment advisor or request more information.
Partner representatives
Contact Senior Director of Institutional Partnerships Jill Stoffers.
Online Discussion Series
Watch recordings of our online discussion series featuring Returned Peace Corps Volunteers and other members of our campus community. Hosts share stories of reintegration, offer practical advice on how to take the next steps in your professional development, and discuss how to best leverage your Peace Corps experience.