The Middlebury Institute Master of Arts in International Environmental Policy (IEP) is designed to prepare you for a rewarding career with some of the most prestigious environmental organizations around the world—in government, business, and the nonprofit sectors.
The four-semester, 60-credit program includes interdisciplinary course work in environmental and natural resource economics, conservation science, policy analysis, research methods, communications, corporate activism, and social justice. Small classes allow you to work closely with professors on real-world projects and research papers.
Specializations provide opportunities for specific field experiences, and all students choose a professional practicum in their final semester to apply their skills to real-world projects.
Students also take intercultural competence courses and courses taught in their chosen language of study. See the curriculum for more details.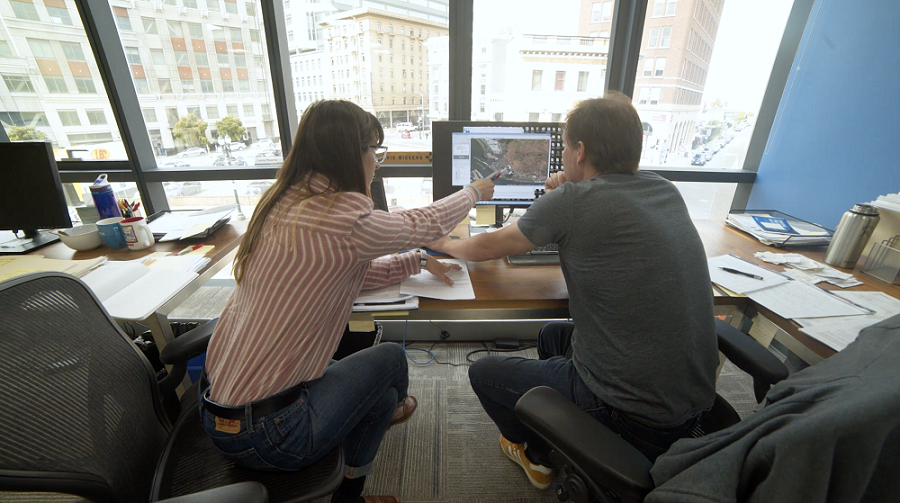 Specializations
Students choose one of the following four specializations.
Professional Practicum
Put theory into practice through a professional practicum in the field or related research course:
The Advantage of the Monterey Location
More than 150 environmental organizations have offices in the Monterey Bay area. Monterey is a center for marine and ocean conservation and policy, featuring premier resources such as the Monterey Bay Aquarium and the Monterey Bay National Marine Sanctuary.
Nearby Silicon Valley is at the heart of the green tech revolution, and the organic agriculture movement started just on the other side of the bay in Santa Cruz. Conservation leaders like the Big Sur Land Trust and the Ventana Wildlife Society are local groups that have helped define conservation policy for decades. Just two hours away, the San Francisco Bay Area has the highest concentration of environmental NGOs anywhere in the world.
The Center for the Blue Economy
The Middlebury Institute's Center for the Blue Economy (CBE) is a research and academic center developing innovative ways to address critical ocean and coastal resource management issues, particularly with respect to coastal climate adaptation and "blue" economic development. Students in the IEP program who are pursuing the specialization in Ocean and Coastal Resource Management are eligible for fully funded CBE summer fellowships with top marine organizations, as well as research assistant positions that allow them to work on cutting-edge research during their studies.
Optional Practical Training (OPT) Extension for STEM Students
International students enrolled in the program can qualify for the STEM 24-month extension of their post-completion OPT and may be able to work for three years in the U.S. after graduation while still on their student visa.
Careers and Internships
Students gain professional experience through internships, prestigious fellowships, and other real-world, immersive programs.
Our graduates work within some of the most prestigious organizations around the world. Learn how they are thriving in their careers.
Tuition and Fees
Visit our Admissions site for detailed information about tuition and fees.