The Middlebury Institute Master of Arts in International Environmental Policy (IEP) is designed to prepare you for a rewarding career with some of the most prestigious environmental organizations around the world—in government, business, and nonprofit sectors.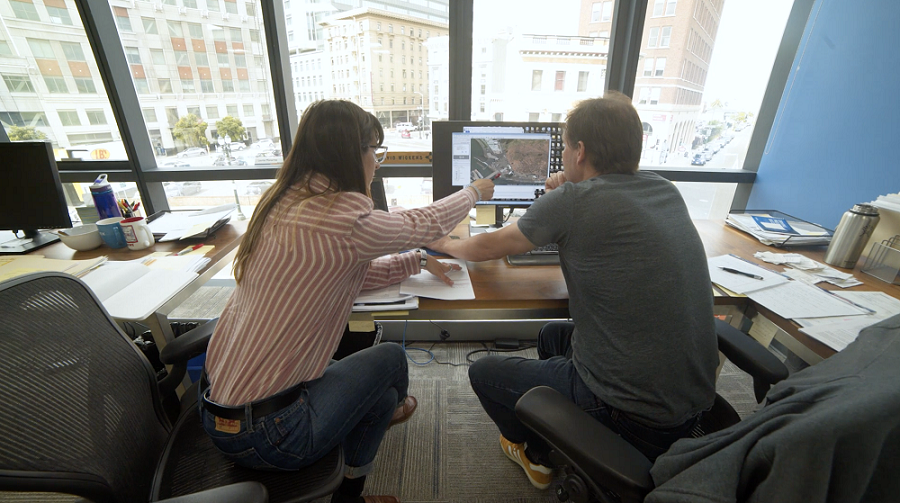 Learning Goals
Our curriculum is designed around a distinct set of Learning Goals to give you the skills to address and help solve today's complex environmental challenges.
Learn from the Experts
Watch recordings of online discussions with Middlebury Institute experts on a wide range of topics.
Professor Lyuba Zarsky is spearheading research on new approaches to climate resilient coastal infrastructure. In this online discussion, she outlines and assesses initiatives by city governments, community groups, and businesses to increase resilience through investment and governance strategies. Watch the video.
Dr. Jason Scorse, chair of the International Environmental Policy program and director of the Center for the Blue Economy, uses recent investigations into the impact popular surfing locations have on local economies as a window into the value of economizing our natural resources in service of their protection. Watch the video.
Careers and Internships
Students gain professional experience through internships, prestigious fellowships, and other real-world, immersive programs.
Our graduates work with some of the most prestigious organizations around the world. Learn how they are thriving in their careers.
Tuition and Fees
Thanks to the generosity of our donors, we guarantee a minimum $10,000 per year scholarship (prorated by program length) to all IEP students joining our community in 2019. Applicants who qualify for multiple guaranteed scholarships are awarded a combination of scholarships with a total combined value up to 40 percent of tuition.
You may also receive additional merit and need-based scholarships depending on the strength of your application and your financial situation.
Visit our Admissions site for detailed information about tuition and fees.