Corporate Partners: Translation and Localization Management
Upskill your localization team. Raise brand awareness. Create connections. Find new talent.
Corporate partners are a critical component of the Translation and Localization Management (TLM) program. We work closely with you to train your current employees and connect you with up-and-coming localization talent through speaking and mentorship opportunities. In addition to developing meaningful relationships, corporate partnerships build brand recognition and raise awareness.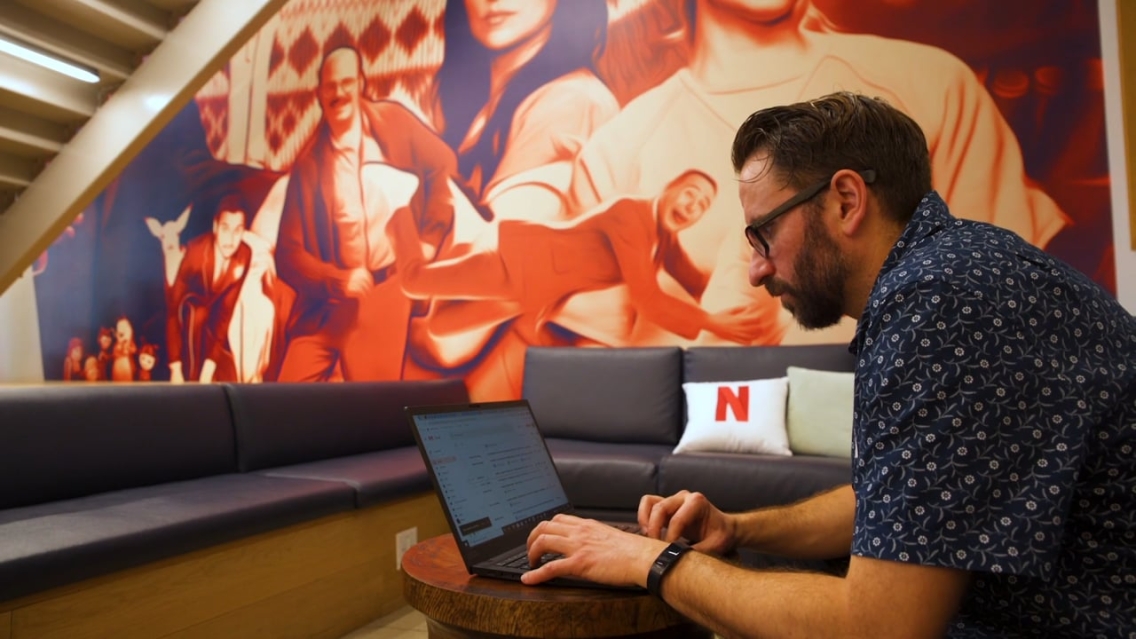 Benefits and Opportunities
Receive special pricing for employees enrolled in nondegree Learning Path courses.
Recruit new talent through our Monterey campus and virtual sessions.
Participate in the Translation, Interpretation, and Localization Management Career Fair to identify and recruit future employees.
Contact Us
Localization Learning Paths
Give your localization team the most critical skills in a rapidly changing industry through our online, part-time learning path courses. Sample courses below:
Quality and Supplier Management (Buyer)
Program Management
Leadership for Localization Management
Data-Driven Localization
AI for Localization Management
RTL Localization and BiDi
Designing for Internationalization and Culture
International Marketing for Localizers
Working Across Cultures
Contact us for more details and discounted pricing.
Faculty: Industry Experts and Insiders
Our faculty have extensive professional experience and engage in organizations like the Globalization and Localization Association (GALA), Nimdzi, LocWorld, Women in Localization, and the American Translators Association (ATA). Meet our faculty.
NetApp Testimonial
NetApp has been collaborating with the Middlebury Institute for many years and we are always delighted to be part of MIIS students' academic growth. Presenting to students on backgrounds of globalization professionals or creating specific programs such as Coordinated Professional Studies have been enriching for us and for the students. Teaching and mentoring the next generation of professionals supports the growth of the globalization industry for clients and vendors alike.

 –Edith Bendermacher, Head of Globalization Strategy and Localization Operations, NetApp
Find New Talent for Your Localization Team
Graduates from our MA in Translation and Localization Management programs are equipped to hit the ground running with specialized skills in project and program management, process workflow optimization, business and technical skills, and foundational knowledge of localization best practices. Meet just a few of our students and graduates below.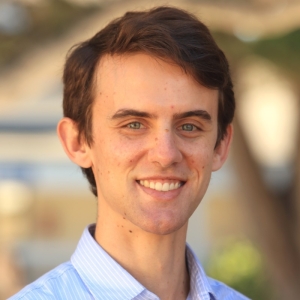 Connor Wertz (Current Student)
Returned Peace Corps Volunteer who lived and worked in Guizhou, China. Leader of student organizations that focus on cultural bridge-building. Lived and worked in ambiguous, rapidly changing environments. Excellent intercultural communication skills; can be flexible with demands. Languages: Chinese and English. LinkedIn profile.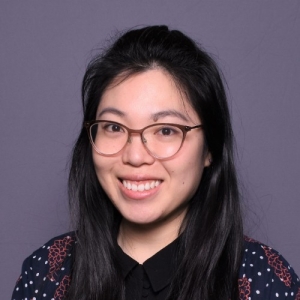 Jamie Chu (Recent Graduate)
Experienced project manager with a strong understanding of product development and management. Demonstrated history of working with international teams in the consumer goods and art industries. Effective and creative problem solver ready to tackle any localization project. LinkedIn profile.
Contact Us