What's Wrong--and Right--with Global Carbon Markets?
–
Online
Free, Open to the Public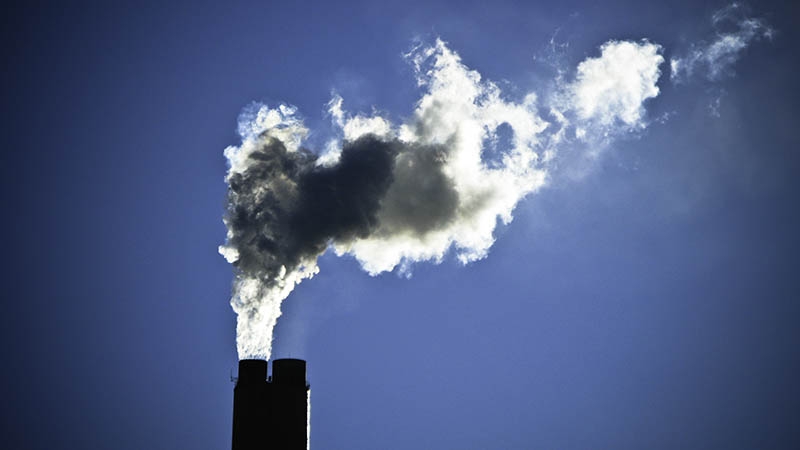 Global carbon markets are increasingly becoming a key strategy to achieve the Paris target of net zero emissions by 2050. 
They are also the subject of intense scrutiny and controversy.
What's Wrong—and Right—with Global Carbon Markets?
Speakers: Anja Kollmuss, Stockholm Environment Institute
and John Myers, political scientist, conservationist and writer
Thursday, April 14, 2022
12:30pm to 1:30pm Pacific Time
Online via Zoom (details below)
No registration required
Video
What's Wrong—and Right—with Global Carbon Markets?
About the Topic
Do offsets really cut emissions—or do they stymie innovation and promote double-counting? Are offsets a good way to finance sustainable development in forest-rich poor communities—or do they inhibit better investment strategies?  Join two leading experts to explore the wrongs—and rights—of global carbon markets.
About the Speakers
Anja is a Climate Policy Analyst and Affiliated Researcher with the Stockholm Environment Institute. For over 20 years, she coordinated and researched projects on international and national climate change policy, focusing on cap and trade and carbon offset programmes. In 2018 she decided that she needed a break from climate politics and she trained to become a grade school teacher. She now works part-time with a bunch of enthusiastic kids and part-time on harrowing climate change, a balance that works well for her. She is based in Zurich, Switzerland.
John Edward Myers is a political scientist, conservationist and writer from Minneapolis, Minnesota. He has held senior leadership positions at The Nature Conservancy, National Audubon Society, WWF and Conservation International. His projects have been featured in the Economist, New York Times and Outside Magazine. Since 2001, John has spent more than eight years living and working in Colombia. He is a regular contributor to El Espectador. In 2021 he traveled to Cauca and co-founded Voices from the Void with Patrick McGrann. 
Lyuba Zarsky is a Professor in the International Environmental Policy Program at the Middlebury Institute and coordinator of the Sustainability Management specialization. 
Recommended Reading & References
Zoom Link
https://middlebury.zoom.us/j/98020551320?pwd=Z3hmWVlpcXZENm94RkgrS3JrZlUxQT09
   Password: ClimateSOS
Or iPhone one-tap :
    US: +16699006833"98020551320#  or +12532158782"98020551320#
Or Telephone:
    Dial(for higher quality, dial a number based on your current location):
        US: +1 669 900 6833  or +1 253 215 8782  or +1 346 248 7799  or +1 312 626 6799  or +1 646 876 9923  or +1 301 715 8592
    Meeting ID: 980 2055 1320
    Password: 7424323135
    International numbers available: https://middlebury.zoom.us/u/ablG0riunG
Questions
The Center for the Blue Economy is a research organization at the Middlebury Institute of International Studies.  Our mission is to promote a sustainable ocean and coastal economy (the "Blue Economy") through leadership in research, analysis, and education.  For questions contact: Rachel C. at cbe@middlebury.edu or visit centerfortheblueeconomy.org or call 831-647-4183 (must leave message and receive call back).