Support the Institute
Middlebury Institute Launches Student Emergency Fund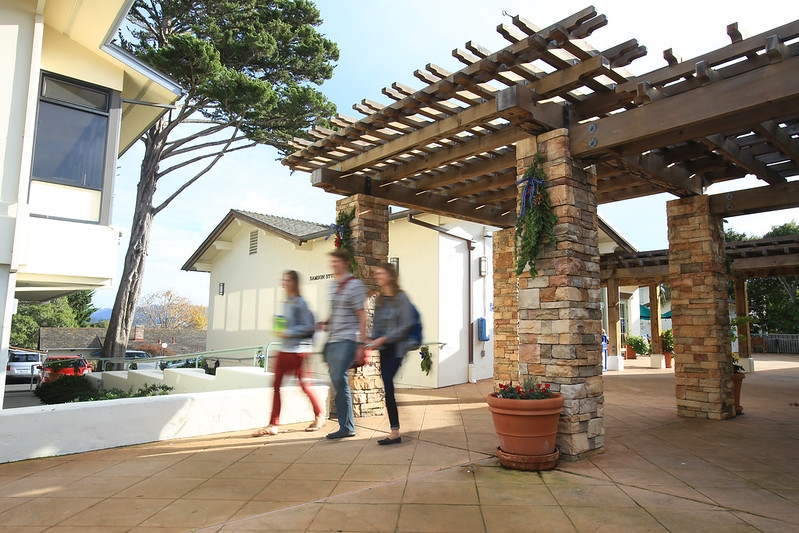 The Middlebury Institute community came together to help students experiencing unexpected financial needs related to the pandemic. In just over a week, more than $27,000 was raised from staff, faculty, Student Council, alumni and friends to create the MIIS Student Emergency Fund, which will provide small grants to students facing financial hardship.  

 
"I'm really proud of how we rallied around the Student Emergency Fund," says Student Council President Jaewon Oh MANPTS '20. "We've also set up the Community Initiatives Fund, which will go toward making sure that opportunities for virtual community-building are still happening for the duration of the semester—but we ultimately decided to contribute two-thirds of our remaining budget for the year to the Student Emergency Fund."
"We know the current crisis has been, not only upsetting, but also extremely financially difficult for a lot of students, and we saw this as the best way to make sure as many students as possible can get some help," Oh noted.
Current students in need can complete a short application requesting up to $250. Requests are reviewed and approved weekly and funds are typically distributed within 7-14 days. Expenses related to loss of wages, technology for remote learning, unexpected travel, and medical and mental health services not covered by insurance, are covered by the Fund. 
"The strength of our community inspires me in moments like these. This effort is an example of how we can act quickly and collaboratively to provide for those in precarious situations," says VP of Academic Affairs and Dean of the Institute Jeffrey Dayton-Johnson.
Requests to the fund will be accepted through May 8. To donate to the fund click here.