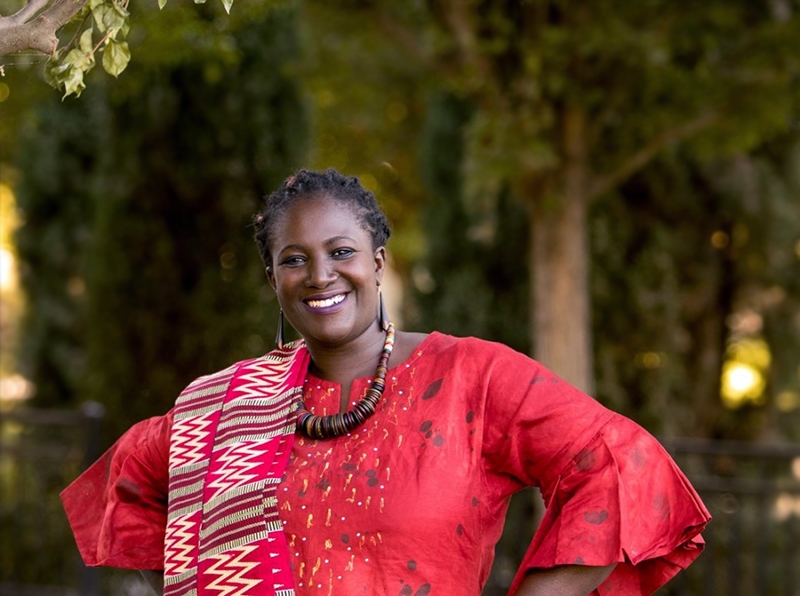 Our alumni are using the skills they learned at the Middlebury Institute to make a positive difference in the world.
Where They Live and Work
Nearly 1,500 in the Greater

D.C.

Area
1,500 in the San Francisco Bay Area
700 in the Metro New York Area
More than 22,000 Worldwide
Most of our graduates are employed and/or doing what they want to be doing within a year of leaving the Institute.
For alumni career information related to specific degree programs, see Career Outcomes.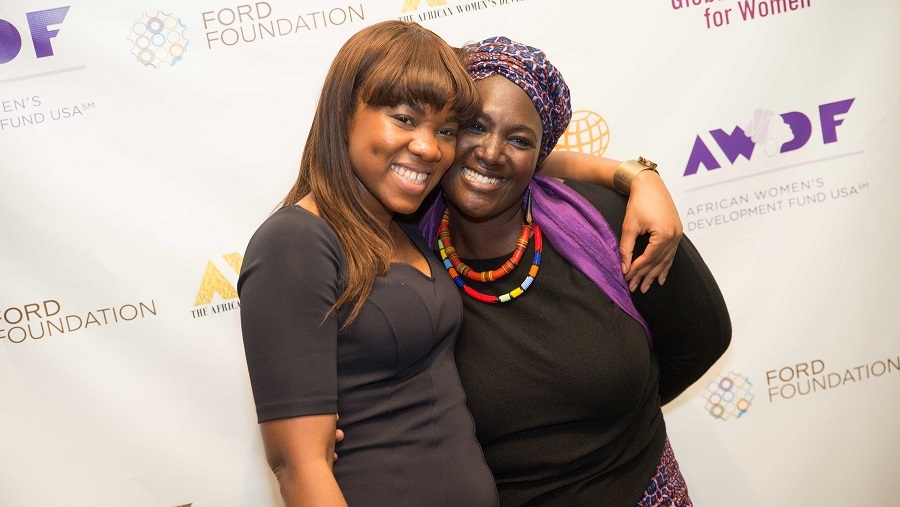 Onaba Payab
International Policy and Development, 2018
Career Highlight: Moderated a discussion between former First Lady Laura Bush and then First Lady Michelle Obama.
Considered one of Afghanistan's future leaders, Onaba Payab was the first female valedictorian at the American University in Kabul.
Wesley Laîné
International Policy Studies, 2014
Career Highlight: Speaking at the Clinton Global Initiative
Wesley's every action, degree, and career choice has been to lay the groundwork for a political career in his native Haiti, where he wants to shepherd transformative change for the impoverished country.