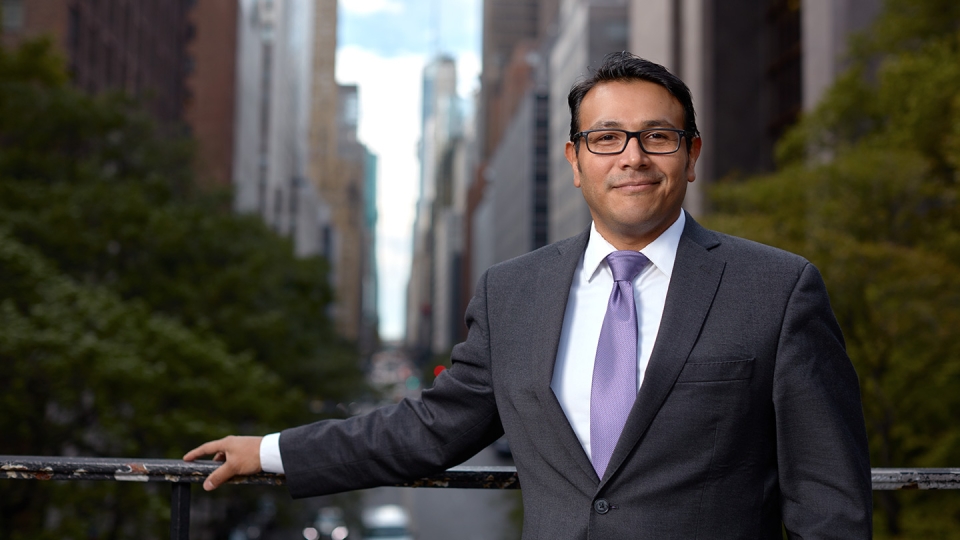 When asked about their careers, Institute graduates commonly express a passion for what they are doing and an appreciation for the language and cultural skills that were integral to their graduate work.
Find out what graduates from your degree program did during their internships and after graduation. Scroll down to see consolidated data for all programs.
All Programs
This information is compiled from surveys of the Classes of 2013–2017 and refers to the first job after graduation (unless otherwise stated).
Location
Afghanistan; Austria; Bangladesh; Chile; China; Colombia; Dominica; Dominican Republic; Ecuador; El Salvador; France; Germany; Ghana; Guatemala; Haiti; India; Indonesia; Iraq; Ireland; Italy; Japan; Kazakhstan; Lebanon; Liberia; Malaysia; Mexico; Myanmar [Burma]; Netherlands; Pakistan; Panama; Paraguay; Peru; Qatar; Russia; Rwanda; Samoa; Saudi Arabia; Serbia; South Korea; Spain; Sweden; Switzerland; Taiwan; Tanzania; Thailand; Uganda; Ukraine; United Kingdom; United States; Vietnam
Employment Status (One Year After Graduation)
Salary (U.S. Based, Employed Full Time)