Balcom Teaches at Bread Loaf Translators' Conference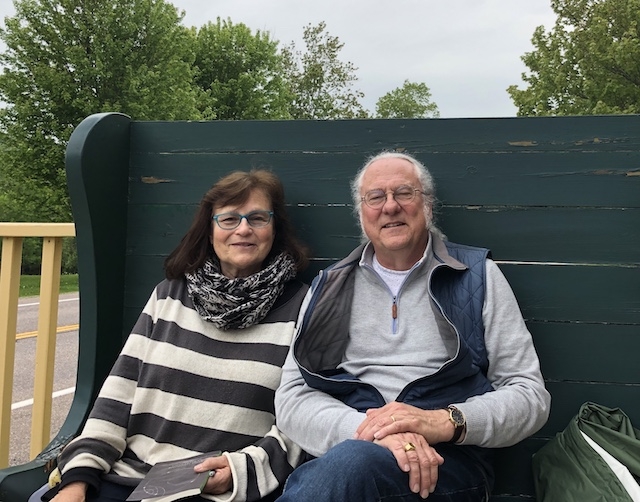 Middlebury Institute Professor John Balcom taught a multi-genre translation workshop at the Bread Loaf Translators' Conference in Vermont this summer.
The Bread Loaf Translators' Conference, the premier conference of its sort in the United States, is a one-week residential conference that consists of small workshops, classes, lectures, and readings focused on the art of literary translation. Professor Balcom also lectured on the translation of classical Chinese fiction and read from his translations of modern Taiwan poetry. 
Balcom teaches Chinese translation at the Institute, and is past president of the American Literary Translators Association. He also co-chaired the first Salzburg Global Seminar on literary translation. The recipient of numerous grants and awards, including an NEA Translation Fellowship, Balcom's translations have won or been nominated for many awards.