Center for Social Impact Learning Launches with Focus on Millennial Engagement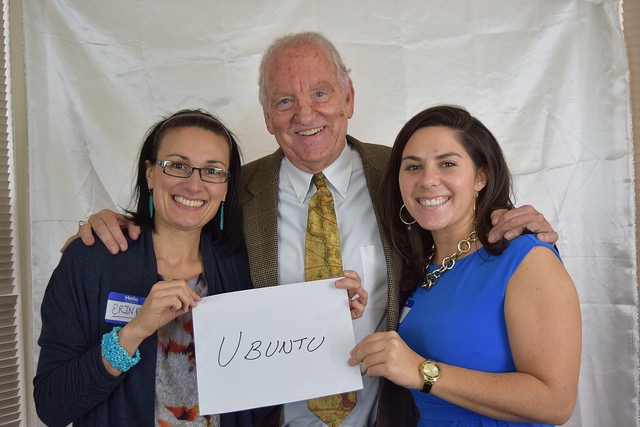 The Center for Social Impact Learning (CSIL) at the Middlebury Institute of International Studies is celebrating its official launch with a full day of events on Wednesday, March 25th. CSIL was founded to advance millennial engagement in the emerging fields of social entrepreneurship and impact investing through academics, experiential opportunities and active research. Its programs include the popular Frontier Market Scouts fellowship program for young professionals and graduate students seeking a career in the field of social enterprise management and impact investing, and the Ambassador Corps, a cross-cultural training and internship field placement program providing valuable international professional experience for undergraduate students.
The launch celebration will begin with a pop-up market and brunch buffet and will be followed by an afternoon of presentations, poetry and music. Daniel Epstein, founder and CEO of the Unreasonable Group and director at the Girl Effect Accelerator, will deliver the keynote address after welcome remarks by Ron Cordes of the Cordes Foundation, CSIL Director Jerry Hildebrand, and former MIIS president Sunder Ramaswamy. The audience will also be treated with a musical performance by MIIS alumna Maame Afon MAIPS '05, stories about the founding of the Frontier Market Scouts, discussions about working in the social impact sector, and insights about the future of impact investing – all featuring some of the most impressive social entrepreneurs and young thinkers of our time.
"The event theme is focused on what inspires us most - catalyzing millennial engagement in the social impact sector," says Hildebrand. "We are genuinely thrilled to kick off the official launch of the Center for Social Impact Learning this week with such an inspiring community of students, colleagues, social innovators, impact investors, and inspiring supporters."
For more information about the event, and to register, visit the CSIL website.