DPMI: The Next Generation of Innovative and Sustainable Development Leaders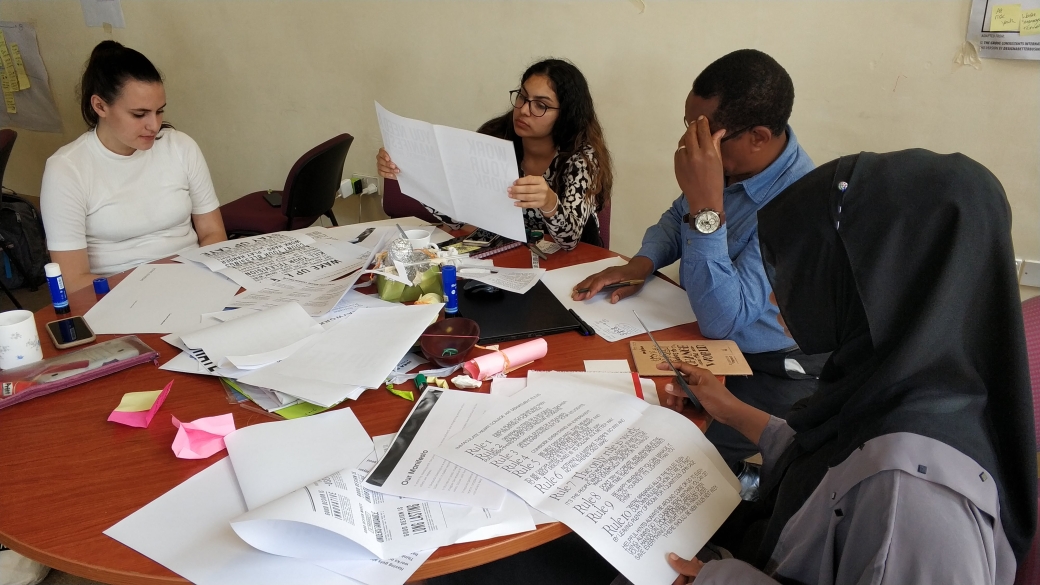 Thirty-nine students from all around the world gather in three different locations (California, Washington D.C., and Kenya) to further their knowledge and expand their skills in the field of development.
As the International Development and Social Change Program, also known as DPMI, concludes participants reflect on the skills they have learned in this course. DPMI is a one to three-week short-term program which focuses on helping students and professionals further develop their project management skills. DPMI is offered on two continents and three cities with the program being held in Monterey, California; Washington D.C., and Mombasa, Kenya.
The projects place an emphasis on a community level approach towards sustainable development. One participant for the Monterey session, Gerard Lanzano, discusses how DPMI has expanded his job opportunities. "It has opened me up to the prospects of work in sustainable development" said Lanzano. 
The culmination of the program ends with participants delivering their projects in a final presentation to the rest of the class. Organizational tools, such as a problem tree and results framework highlight practical skills developed throughout the program. The skills and knowledge that the participants gain during this course are applicable to many fields besides development. One participant, who is a translation student at the Middlebury Institute, said that the tools used in the course would help her manage future projects in her translation career.
With a diverse set of backgrounds and experiences, the instructors are able to offer unique insight into the world of development. One faculty member, Evan Bloom, co-founder of Root Change, engages with participants in a debrief session following the end of the course. In this wrap-up session, participants are encouraged to ask any lingering questions they have about working in the field of development. Mr. Bloom offers tips for the best approach on how to submit job applications.
Those who take the DPMI course have a better understanding of the work which goes into the field of development. Whatever session a participant chooses, they walk away with a variety of practical skills and knowledge that can be used in any career.