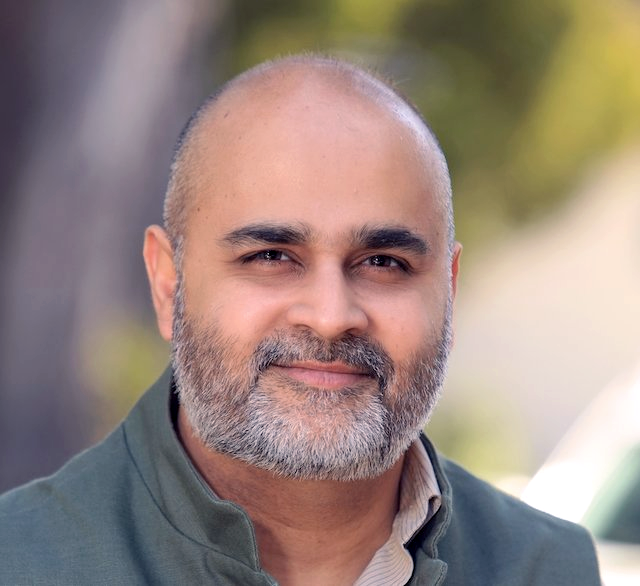 The article, published in the journal Asian Security, is titled "How Terrorist Actors in Pakistan Use Nuclear Weapons for Political Influence."
 
This article expands on the current research on nuclear terrorism by investigating how terrorist actors seek to capitalize on the nuclear weapons discourse in a country to gain domestic political influence. Existing research on nuclear terrorism has focused on operational aspects – attacks using nuclear materials and weapons, or attacks on nuclear facilities. This article focuses on the rhetorical use of nuclear weapons issues using the case of Pakistan, which has a substantial nuclear weapons complex, widespread domestic support for nuclear weapons, and numerous jihadist terrorist groups. It argues that some terrorist groups (Lashkar-e-Taiba, and the Pakistani Taliban) are increasingly participating in the nuclear discourse for political influence and to transform themselves as mainstream political actors. They portray themselves as the champions of Pakistan's nuclear weapons against perceived threats from external actors, especially the United States, and aim to push Pakistani nuclear policy toward an Islamist and jihadist ideological framework.
The article is available at: https://www.tandfonline.com/doi/full/10.1080/14799855.2019.1582522.
 
The chapter conceptually discusses the contemporary threat from terrorist groups, examining the definitional aspects of the phenomena, the underlying motivations behind terrorism, including religious extremist ideology, ethno-nationalist separatist objectives, psychological factors, etc. It also discusses enabling factors aiding terrorism, including state sponsorship, and weak and failed states.
Concerns about the security of Pakistan's nuclear weapons led National Public Radio's "All Things Considered" to interview Monterey Institute professor Sharad Joshi on May 27.
The NATO Review, the official publication of the North Atlantic Treaty Organization, recently sought the expertise of Monterey Institute professor Sharad Joshi to shed a light on the issue of corruption in Afghanistan.