President Patton's Statement to Middlebury Community Regarding Refugee Travel Ban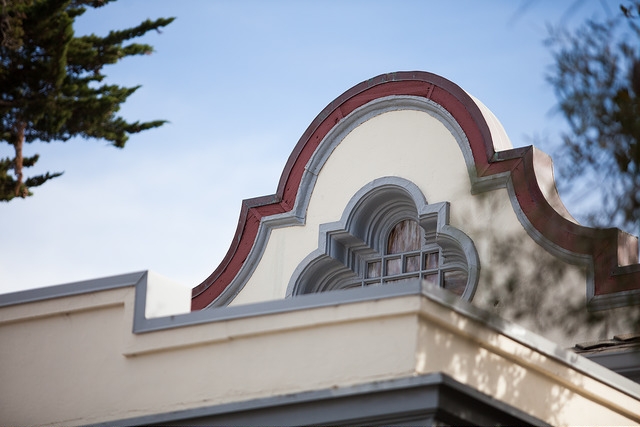 Middlebury President Laurie L. Patton sent the following message by email to faculty, staff, and students in Middlebury and Monterey on Saturday, January 28, 2017. ISSS refers to the International Student & Scholar Services office serving all Middlebury students, faculty and staff.
Dear Faculty, Staff, and Students,
I know that many of you are following news reports on the impact of the executive order that President Trump signed on Friday restricting entry into the United States by individuals from seven countries. This is a deeply distressing development. Staff at Middlebury are working hard to determine the impact of this order and to understand how we can support members of our community who need to travel to and from Middlebury from any of these countries. Our colleagues at ISSS are working in partnership with the senior administration to monitor the situation carefully. We also are in touch with Senator Leahy's office to seek their guidance, and are working one-on-one with colleagues and students who are abroad and may be affected by this order.
There remains significant uncertainty, and the situation is fluid. I know that the lack of certainty may make it difficult for individuals to make decisions about travel. At this time, I can only advise acting with caution. International students or scholars traveling abroad should be in touch with ISSS staff, who stand ready to provide guidance and up-to-date information on the situation. You will find their contact information at the bottom on this email. Our dynamic and diverse international colleagues are central to Middlebury's mission and our community.
At this moment in time, I want to encourage all of you, and all of our students, to keep working to ensure that all travel outside the contiguous U.S. is registered (http://www.middlebury.edu/international/travel) so that we know where our community members are, and how to be in contact with them, when emergent situations arise.
We will share information with you as it becomes available. Please do not hesitate to be in touch with any of us in the administration or with ISSS if you have questions or concerns.
Best,
Laurie L. Patton
President