Professor Netta Avineri presents at CATESOL Steinbeck Chapter event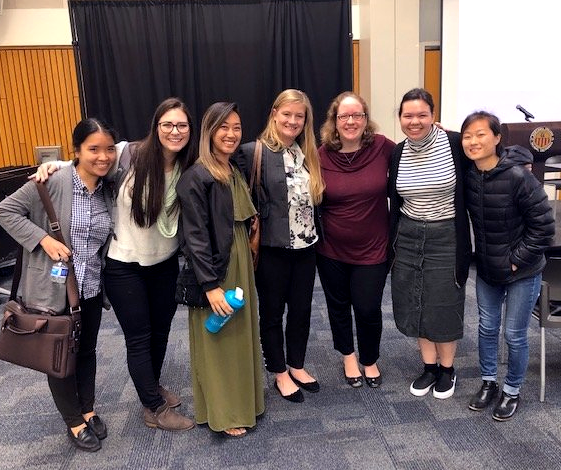 On April 27th, Professor Netta Avineri presented at the CATESOL Steinbeck Chapter event "Education and the Creation of Just Societies", on "Language and Social Justice in Practice: From Classroom Activities to Collaborative Advocacy". 
The event was attended by local educators, MIIS students, and students from other local institutions. 
CATESOL, founded in 1969, is a nonprofit organization open to anyone concerned with the teaching of English as a second or foreign language, standard English as a second dialect, or bilingual education.