Professor, Practitioner, Chair of the Board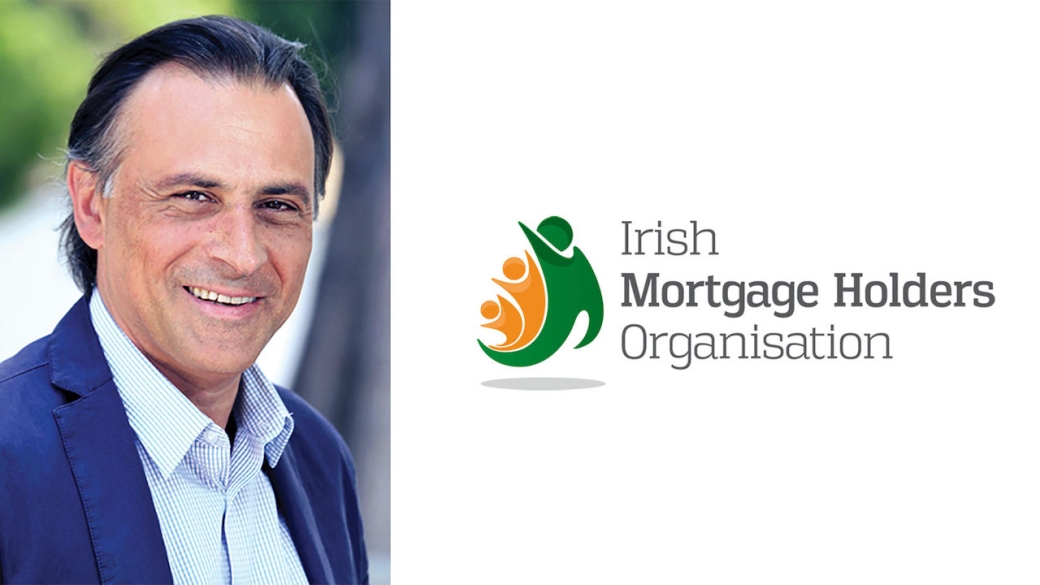 Underscoring his dual roles as professor and practitioner, faculty member Constantin Gurdgiev was recently elected chair of the board of the Irish Mortgage Holders Organisation (IMHO). The not-for-profit entity, which Gurdgiev co-founded with four other directors in 2011, is the largest of its kind in Ireland and helped over 2,500 households in 2017 alone to resolve cases of unsustainable mortgage debt.
"The economic crises of 2008-2014 have left a huge scar on Ireland's social and economic landscape," says Gurdgiev. "Hundreds of thousands of struggling families have found themselves facing mortgage-related difficulties and insolvencies, predominantly due to no fault of their own. At the time IMHO was founded, Ireland had a draconian personal insolvency regime and families faced the threats of loss of their homes, punitive bankruptcy costs and perpetual debt distress due to unresolvable mortgage debt." At the same time, says Gurdgiev, the Irish government was left without resources to help following bailouts by the International Monetary Fund and the European Union.
Gurdgiev's involvement with IMHO was spurred by personal experience. "For me, a catalyst for acting was a moment when I met a single mother of two children who was pleading for help in dealing with her bank. She was in a state of despair, and this meeting had a deeper impact on me than any statistics or data ever could. We simply had to help, and this family was one of the IMHO's first clients. It was a huge reward to all of us when we were able to help them."
The IMHO has taken an innovative approach to addressing a society-wide problem. "We were the first non-profit in Ireland to offer independent representation of homeowners in front of the banks and subsequently in other insolvency resolution processes, including support with legal representation," says Gurdgiev. The services offered and approach taken by IMHO presaged subsequent government reforms. 
In addition to its social benefit, the IMHO has offered an opportunity for Institute students eager to study and collaborate with real-world organizations working in the social impact arena. "Our work here at the Institute, our focus and expertise in the areas of social impact assessment and management, coupled with tremendous commitment to social impact by our students, naturally link with the work of charities like IMHO," notes Gurdgiev.
Last year a group of Institute students, working through the Impact Lab/M-Force campus initiative, compiled a comprehensive methodological framework for a social impact assessment of IMHO. "The resulting impact scorecard prepared by our students has been welcomed by the IMHO and is currently being integrated into the organization's internal data analysis and reporting with a view of producing its first Social Impact Report for FY 2018." Gurdgiev expects students' involvement to continue into 2019 as the IMHO seeks to produce a Social Impact Audit, a "more involved body of work to be carried by a future team of students under faculty supervision."