IPSS Student Spotlight: Bailey Warren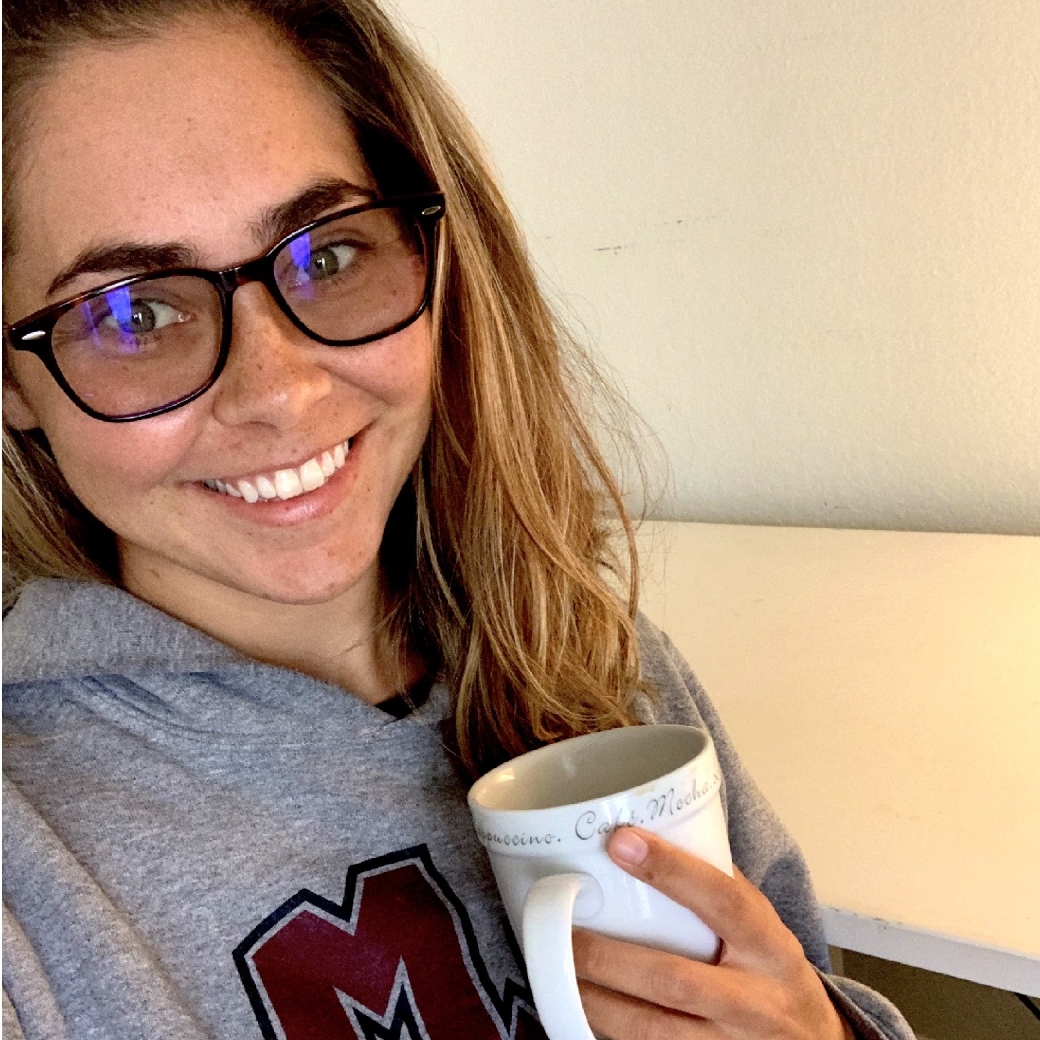 At the Middlebury Institute of International Studies, the International Professional Service Semester (IPSS) helps students secure graduate-level internships, jobs, or consultancies in international organizations in the U.S. and abroad. We spoke with International Environmental Policy student Bailey Warren MAIEP '20, who is interning with Wildcoast, a nonprofit environmental organization based in San Diego, and the International Union for the Conservation of Nature (IUCN), a Switzerland-based conservation and sustainability-focused organization.
Tell us about yourself and where you are doing your practicum?
I am an IEP student, with my concentration in ocean and coastal resource management. I also have my bachelors in biology from CSUMB, where I focused most of my efforts on fisheries science. I'm currently completing my IPSS practicum with two organizations, those being Wildcoast in San Diego, CA, and IUCN.
How did you land these practicum positions?
I spoke with Wildcoast about a year ago when I saw their posting for a blue carbon intern. They weren't starting the program for awhile and the timing and subject lined up with my plans for IPSS. Unfortunately, due to Covid, some of the activities I had planned to help with fell through. In an effort to still have an impactful semester I contacted Kristina Gjerde, the International Marine Law professor at MIIS to ask about potential connections. Because she's an important piece of IUCN and eager to help students, I was able to be connected with my current supervisor for some part time IPSS work.
What do your positions at your organizations entail?
With Wildcoast, we are trying to identify blue carbon potential in very fragmented areas across San Diego County. Because of this, I am working to develop a rapid assessment methodology specifically for blue carbon, to be used as a preliminary tool for best site selection.
With IUCN, my supervisor will soon be working with other decision makers to combat gaps in Marine Spatial Planning (MSP) techniques. What I'm doing for her is identifying these gaps and new opportunities provide background for this discussion.
What is one specific project you are a part of that you have spent the most time on, and what are your roles in that project?
I have spent the most time on developing the rapid assessment for blue carbon because it has taken a lot of time to understand the variables involved, what needs to be measured, and what can be measured from just an observational level.
What did you learn at MIIS and IEP that has been beneficial for your duties at your organization(s)?
MIIS definitely pushed for us to better our writing skills, and that has been something that has been sought after in every position I've applied for.
What has been an unexpected challenge you have faced while at your organizations?
An unexpected challenge is being thrown into situations without direction or background in that area. I have my supervisors to lean on but many times they know just as much as I do, and I am being asked to produce something without that expertise.
What are your plans after you're done with your practicum?
My plans are to have a job position working with ecosystem-based solutions for climate adaptation.