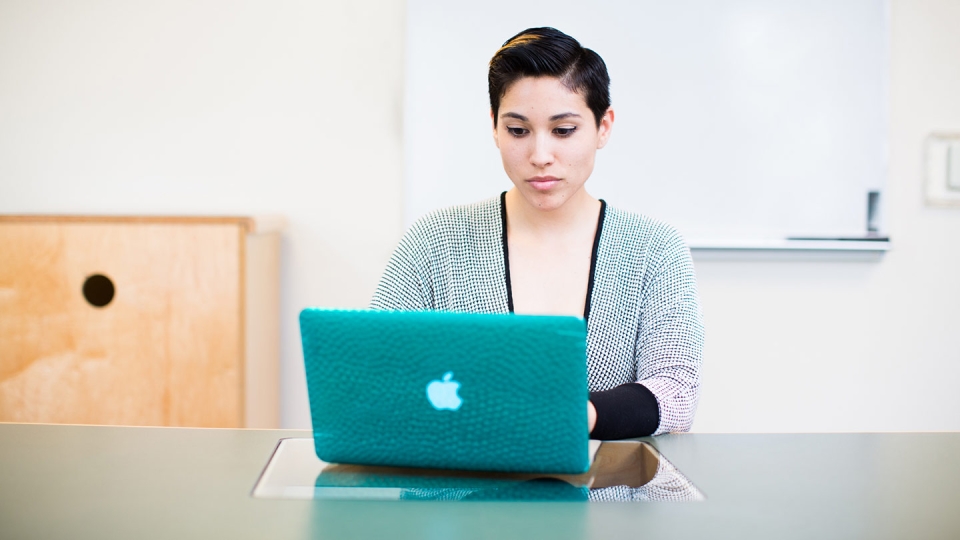 Apply Now
Start Dates
We offer fall admission for all degree programs and spring admission for select programs. Check your degree program of choice to see if a spring start is an option. For start dates, visit the academic calendar.
Application Deadlines
Scholarships are awarded on a first-come, first-served basis. The earlier you apply, the more likely you are to receive our largest scholarships, so we encourage you to submit your application as soon as possible.
Fall 2022 Admission
July 1: Extended Deadline for U.S. citizens, U.S. permanent residents, and online students
If you do not require a visa to study in the U.S., we encourage you to apply before our July 1 extended deadline. Scholarships are still available.
International students planning to study online can continue to apply as you do not require a visa to enroll.
International students interested in our on-site programs may still be able to apply for a fall 2022 start depending on visa processing times, which vary by country. Contact your enrollment advisor to discuss your options.
Spring 2023 Admission
The spring 2023 application is now open.
July 1: Priority Deadline
Receive priority consideration for scholarships
Get an expedited admission decision so you have more time to plan your next steps.
August 15: Round One Deadline
October 1: Final Deadline
Due to visa processing times, international students planning to study on-site should apply by this deadline
U.S. applicants and online students are also encouraged to meet this deadline to maximize scholarship opportunities
Admission Decision
We will notify you of our admission decision four to six weeks after receiving your complete application. The review process may be longer than six weeks for students who need to provide additional information regarding their language proficiency.
How-To Guides
Watch our videos on how to apply and how to finance your education. We also include customized instructions for international students.
Submit your online application to access our guide How to Ace Your Admissions Interview. If you have already submitted your application and have not received the guide, please contact your enrollment advisor.
Application Checklist
Visit the How to Apply page for your program of interest to see the appropriate application checklist as some requirements vary by program.