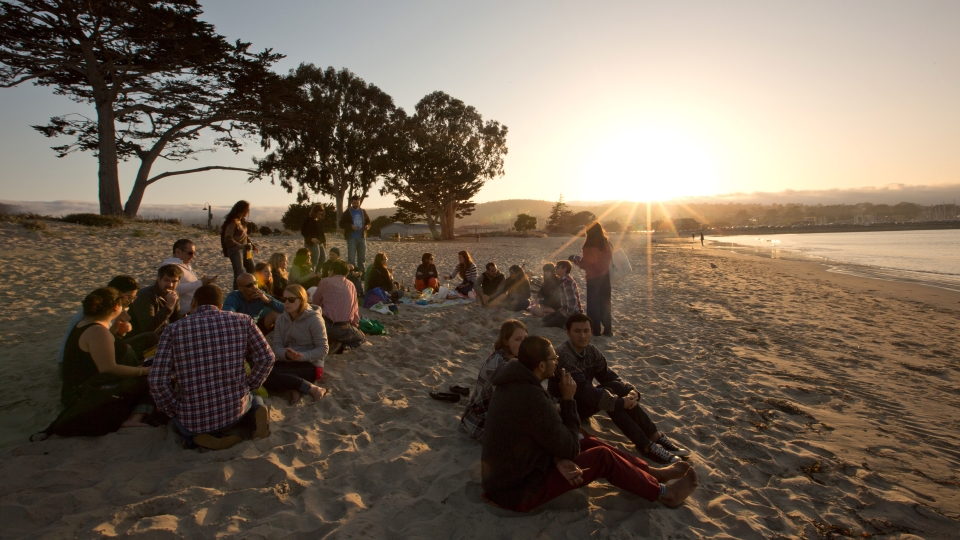 We're opening our digital doors just for you.
Virtual Preview Days, March 30–April 4, 2020
Use this link to join our master classes each day, from Monday, April 30 to Thursday, April 2 at noon Pacific Time. The link will be updated just before your event starts so check back then.
In response to the COVID-19 outbreak, we have switched our spring 2020 Preview Day to a virtual event. We've planned a series of online events to help you get to know the Middlebury Institute better. Meet the students, staff, and faculty from all over the world that make up our community, and find out how a degree from the Institute can give your career plans a meaningful boost. Sign Up.
Join program-specific breakout sessions
Meet with faculty and degree program representatives for more details about curriculum and career outcomes.
Sit in on online master classes
Experience an actual Middlebury Institute class with our expert faculty to get a feel for what it's like to study here. Recordings will be made available to everyone who signs up for a master class.
Take a virtual campus tour
Explore our campus and get student, staff, and faculty perspectives of life at the Institute.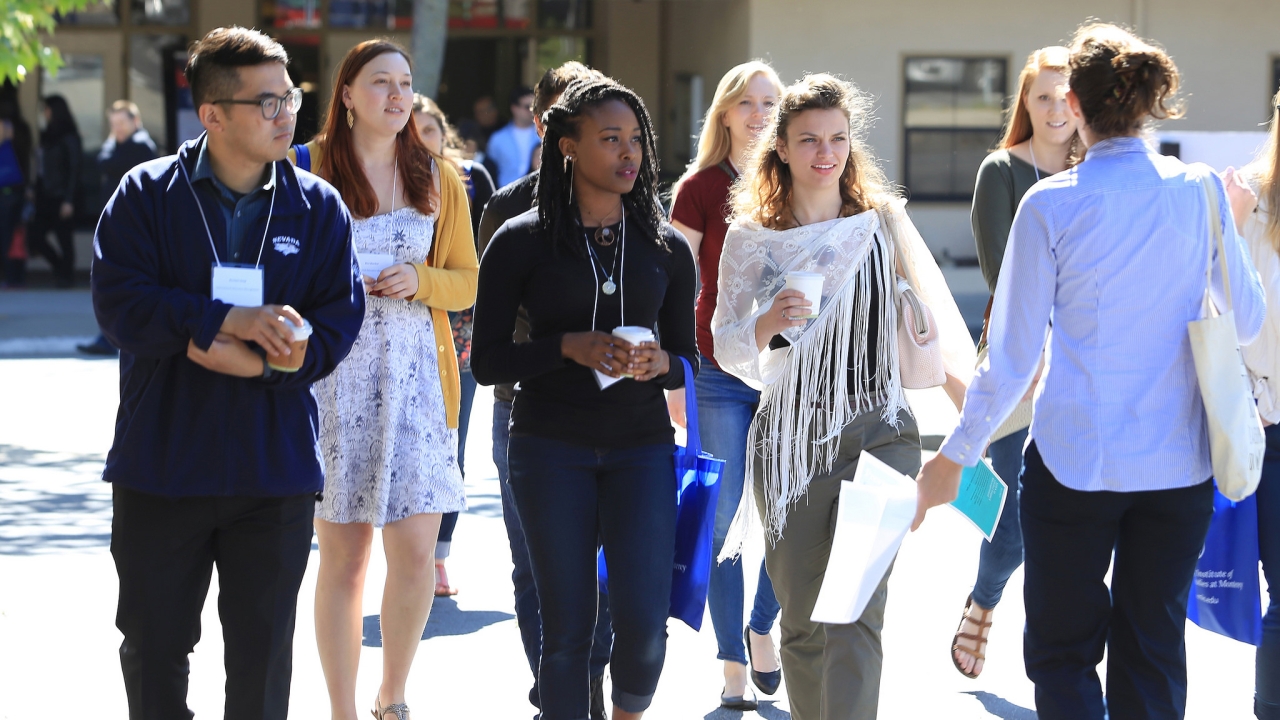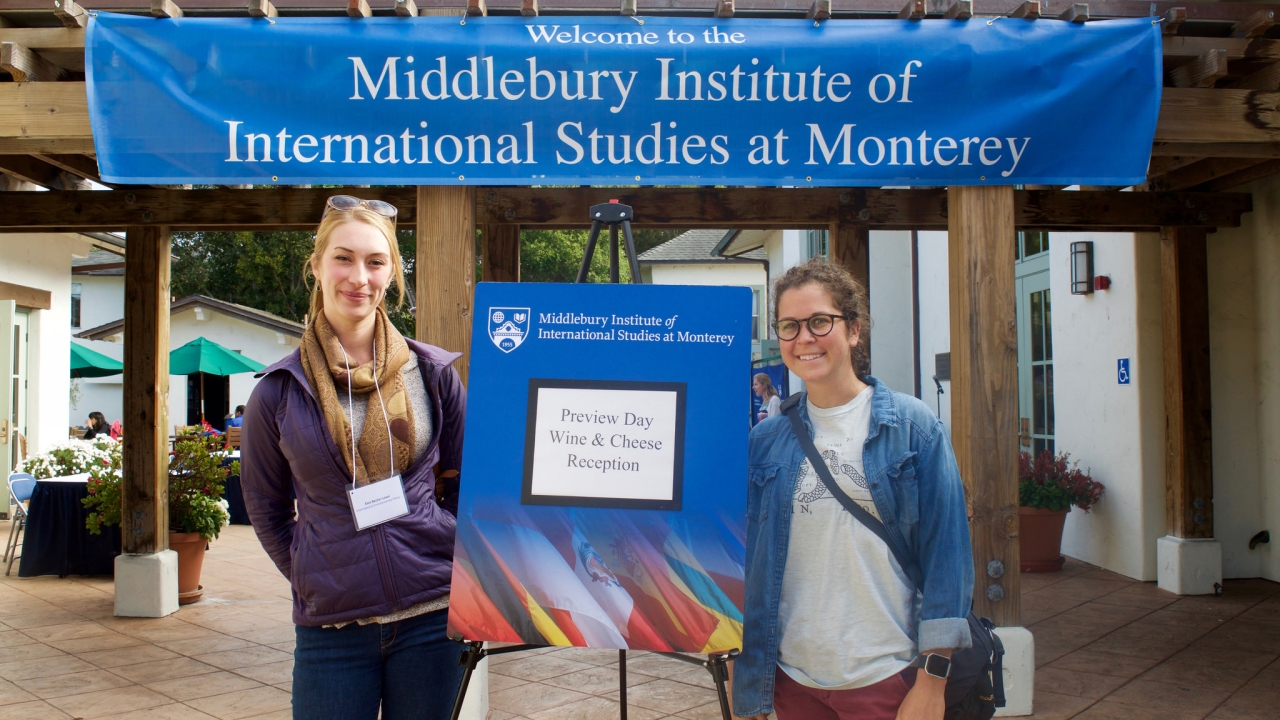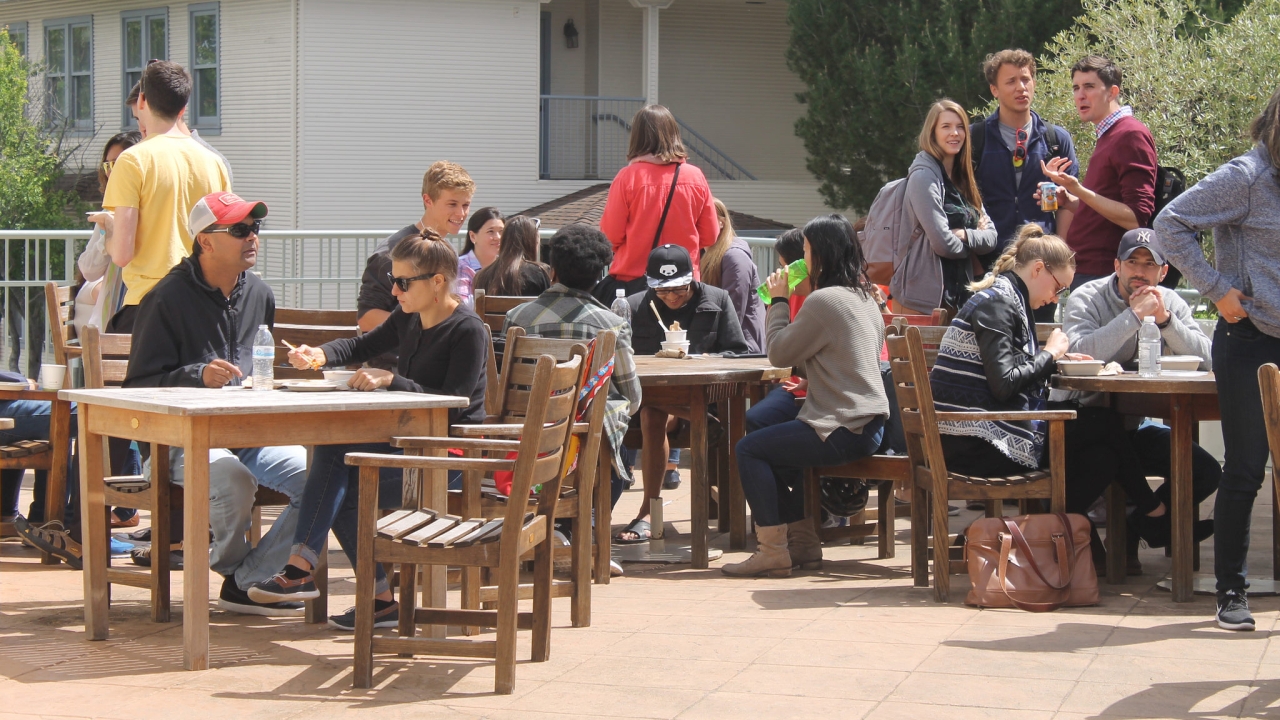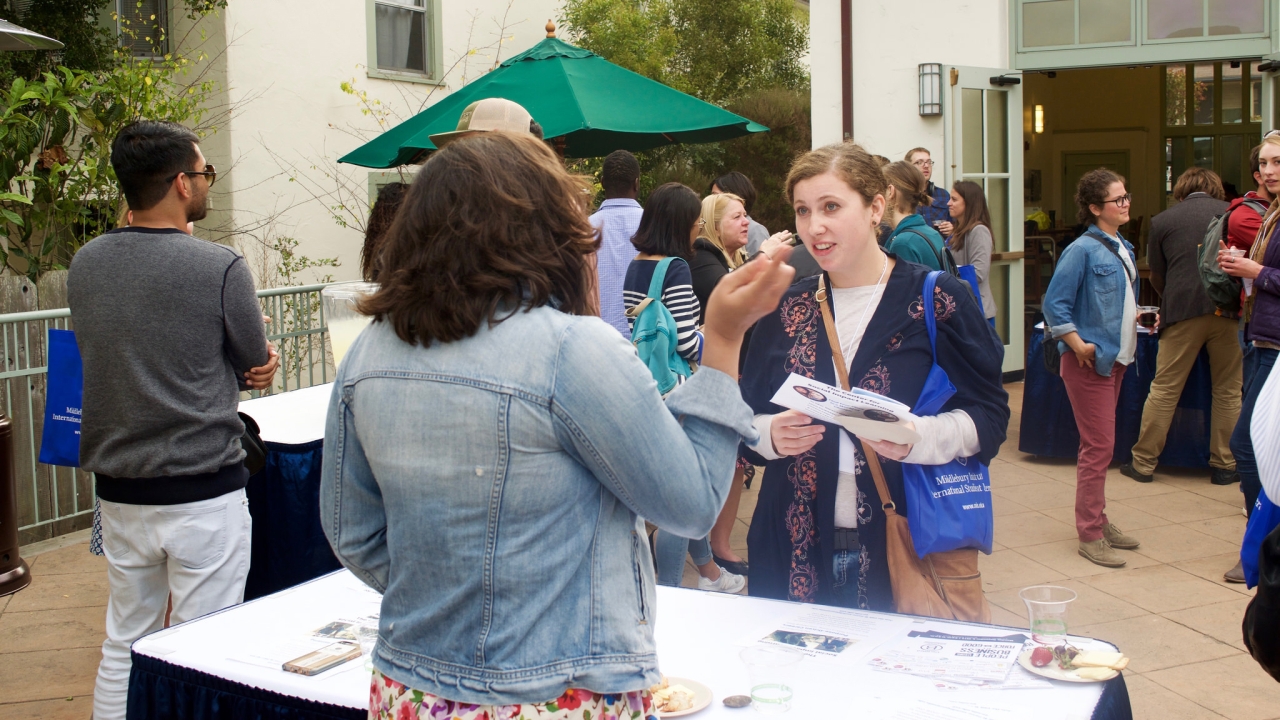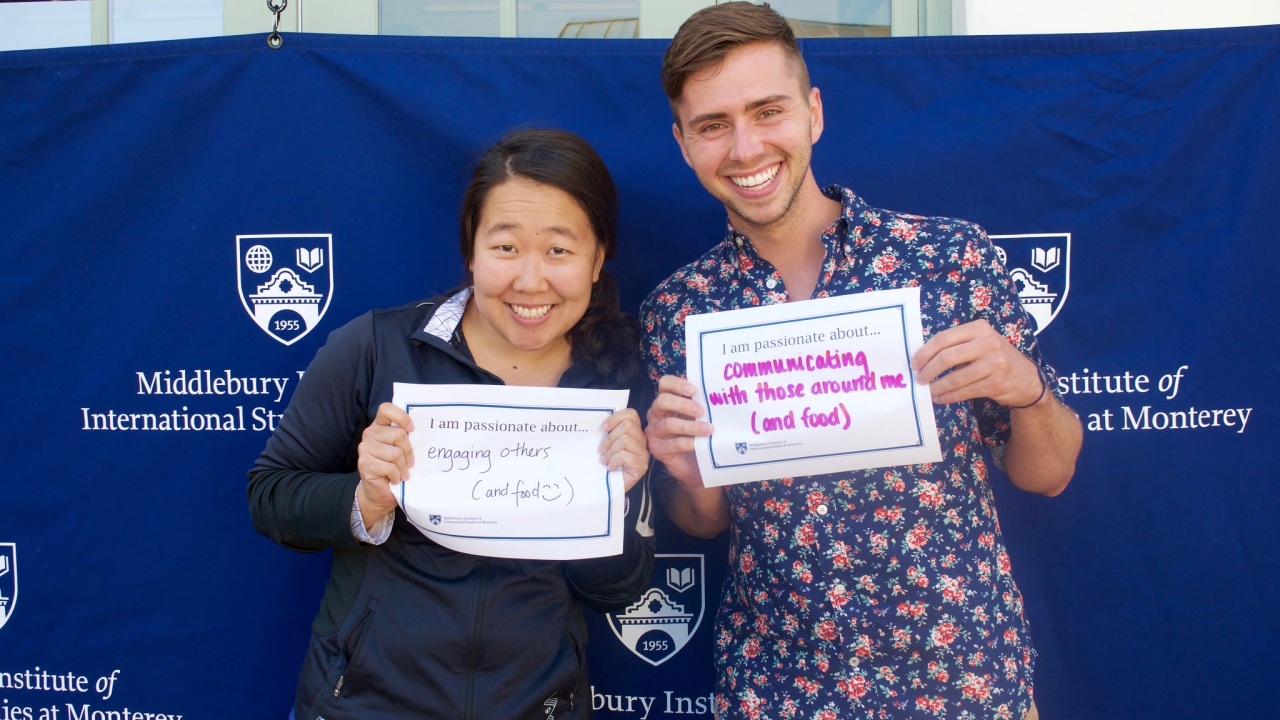 Here's what other students say about Preview Day:
"The faculty and current students were so welcoming and informative. It definitely solidified my decision to apply."
Ashton D.
"It was a great way to get a taste of what it's like to be enrolled in a program. We met faculty and staff and newly graduated students in our field of study."
Heejung L.
"Attending Preview Day moved the Institute to the top of my grad school preferences. The faculty and students did a great job differentiating it from other programs."
Sam H.
"This is a great opportunity to network with faculty and staff and to meet fellow potential students."
Cameron H.
"My session with the advisor was great! She thoroughly explained what I wanted to know about my degree of interest and answered all my questions."
Julio T.
"I was on the fence about applying and whether or not the Institute was a good fit for me, but now I'm ready to apply. I want to be part of this community of world changers!  
Emily J.