We are part of a global community of individuals making a difference. Here you can find career resources, update your information, or connect with your fellow alumni. 
More Offerings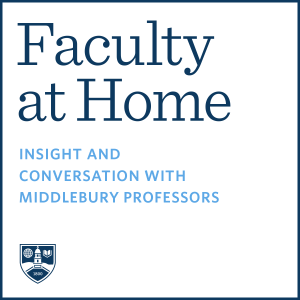 Middlebury's academic reach extends to our community around the world. This webinar series invites you to engage in the digital space, to stay connected with faculty members, with big ideas, and with each other.

Middlebury Institute Center directors discuss today's vexing world problems of race relations, domestic/global terrorism, climate change, and nonproliferation.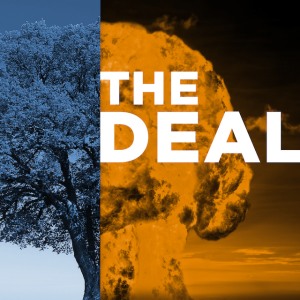 The story of the Iran nuclear deal; how it came together, how it fell apart, and what that means for the rest of us.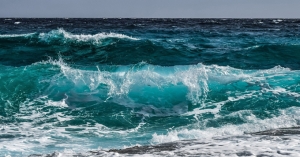 This series brings creative, pragmatic, and practice-based environmental professionals to campus.  It is primarily intended to support students in the International Environmental Policy program, but all lectures are open to the public. 
MPA graduate Chelsea Segal talks about how community involvement and LinkedIn helped her launch a career in the nonprofit sector.
 

Translation and Localization Management graduate Cheng-Hao "Jimmy" Yang shares how coursework and an internship helped him launch a career as a freelance translator and localization project manager.

International Policy and Development graduate Grant Tuioti shares how class projects and alumni connections helped him launch a career in policy-focused data analysis.