Alumna Jennifer An Wins Korean Literature Translation Award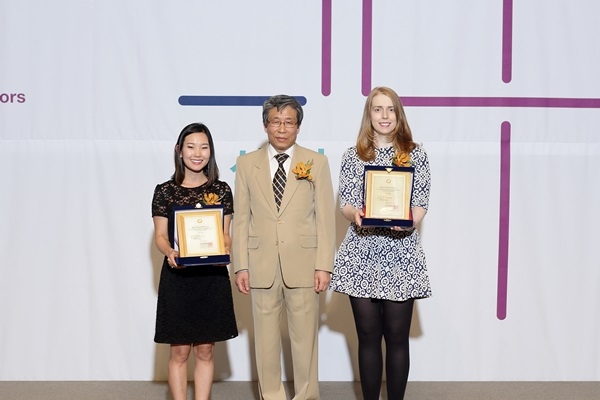 Middlebury Institute alumna Jennifer An MACI '11 was recently honored with the Korean Literature Translation Award for New Career Translators for her translation into English of the short story "Lady Venus" by novelist Eun Heekyung.
The Translation Award for New Career Translators, now in its 14th year, was created for the purpose of discovering and encouraging promising new translators. "Working on the submission for the award reminded me of my true passion," says An, "and I am excited to see what paths in literary translation will open up as a result of winning the translation award." An has a degree in comparative literature from the University of California Berkeley.
An came to the Institute as an advanced entry student, having already completed a master's degree in translation and interpretation from a university in Korea. She served as chief interpreter at the annual Fall Forum as well as at TEDxMonterey 2011. Since graduating, Jennifer has worked as a freelance conference interpreter and translator in Geneva and Washington D.C., working for the U.S. State Department and the World Intellectual Property Organization among others, but this summer she and her husband decided it was time to move back to sunny California. "The year I spent at MIIS opened up so many doors for me."