Hawaii, Fiji, Denmark, Bali and California: 2016 CBE Summer Fellows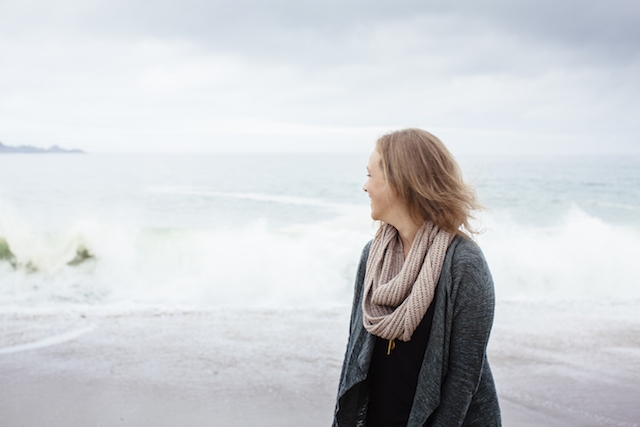 This summer, nine Middlebury Institute students from the Ocean and Coastal Resource Management concentration of the International Environmental Policy degree program are pursuing fully funded internships at top marine organizations around the world through the Center for the Blue Economy. Launched in 2011, the center has through its Summer Fellows program supported close to 60 students as they take their first steps towards a new career.
In 2016, students will be working in California, Fiji, Bali, Denmark and Hawaii:
Matthew Coomer MAIEP '17 is supporting marine resource management efforts at Conservation International in Honolulu, Hawaii. Joining him at the same organization in Hawaii is Sorina Seeley MAIEP '17. "I'm working to produce an economic justification for the development and establishment of seascapes (large scale, comprehensive, multi-sectoral marine planning) in the Coral Triangle," Seeley says. She explains that the justification will help show different industries that they can benefit economically from engaging in in seascapes. The coral triangle is one of the most biologically diverse and ecologically rich regions in the world. "It is rewarding diving so deeply into such an urgent and important topic and to work alongside such inspiring people!"
Melinda Domurat MAIEP '17 will spend the summer working in Emeryville, California working with Root Solutions and the Farallons Marine Sanctuary Association to reduce the impact that both private and military airplanes have on breeding seabird populations.
Not far away in San Francisco is Megan Godfrey MAIEP '17. She is working with the Environmental Defense Fund team on behavioral interventions to reduce illegal fishing and improve fisheries outcomes in California as well as in Myanmar, Japan and the Philippines.
Alex Kalish MAIEP '17 will design and field-test a survey tool to quantify the benefits of using a vessel monitoring system designed by Pelagic Data Systems for small scale fishermen of Indonesia. He will spend part of his summer at the organization's offices in California and part working in the field in Bali, Indonesia.
Joshua Morris MAIEP '17 and Shaun Richards MAIEP '17 started their summer internships with the Oceania Program of the International Union for Conservation of Nature in Fiji in May. Morris is working on the issue of deep sea mining in the Pacific Islands. Coastal fisheries will be the focus of Richards, who will contribute to the mapping of environmental, social, economic and cultural interconnections and interdependencies in the Pacific.
Lance Park MAIEP '17 is in Denmark working with Maersk Drilling on analyzing emerging sustainability and environmental trends to make sure the shipping giant will be able to adequately meet future environmental and sustainability standards.
Galen Wangberg MAIEP '17 is working with the National Ocean Economics Program, the main research arm of the Center for the Blue Economy in Monterey, compiling data on economic trends in marine and coastal regions and maritime-related sectors in the Arctic Ocean.
Find more information about the Center for the Blue Economy Summer Fellows program. You can also follow the students themselves on the CBE Summer Fellows blog.