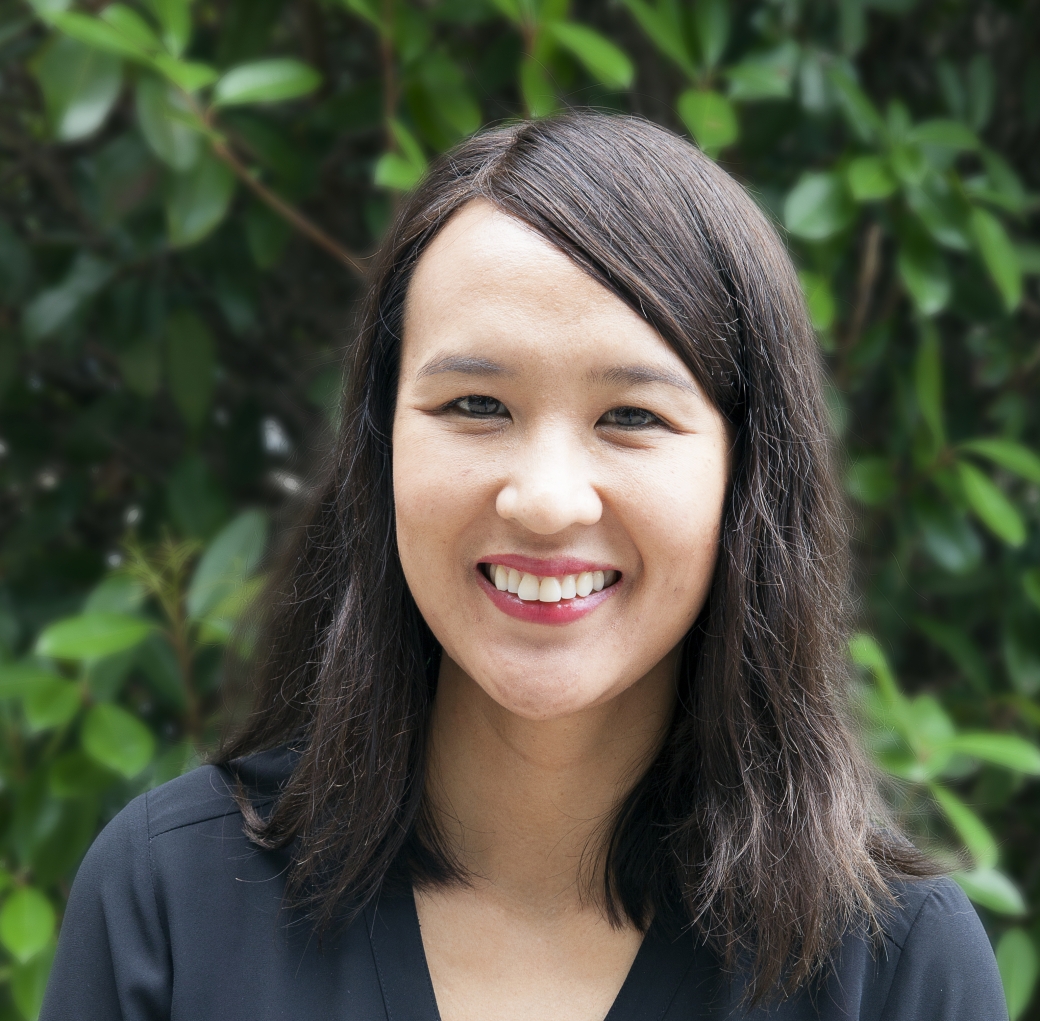 Middlebury Institute alumna Thuy Nguyen MAIEM '15 works as a study abroad coordinator at the University of Texas, Austin. She shares her experience in the field of international education.
What is the most fulfilling aspect of your current work?
Working with students to find the most suitable program for their individual goals.
My regional portfolio is Asia; most of the study abroad coordinators on the Advising Team are assigned a region. However, we are also tasked to be a designated liaison to certain departments or Colleges at UT. I am the liaison for the College of Natural Sciences and pre-health students. My duties with regards to being a liaison can include any of the following:
-     Working with academic advisors to help them understand study abroad processes
-     Outreach and marketing to CNS students which can include the following:
o   Hosting the CNS Abroad Networking & Panel Session Event each fall in collaboration with CNS
o   Developing targeted marketing/promotional materials and info sessions
o   Gathering student testimonials and working with our Marketing/External Relations team to capture those statements for blog posts, video developments, feature stories, etc.
-     Serving as the first line of contact for these students (with a team of over 20 full-time staff, it can be overwhelming for students to figure out who is the best person to go to)
o   As such, I have to know which programs are ideal for students depending on their objectives/constraints
Does working with the College of Health Sciences present any specific challenges?   
The University of Texas (UT) is on par with the national average for students in these fields going abroad; however, in terms of proportions at UT, it is still lower than other departments despite it being the largest college on campus. The challenges and common fears I hear about from these students are:
-     Finances (UT is a public institution and most of the undergraduate population receives financial aid)
-     Credits/graduation delay
-     Relevance to major/career goals
-     Lack of faculty support
Many of these are myths, particularly at UT since we have developed strong relationships with the Office of Financial Aid and the Office of the Registrar to address the financial and credit components. Many students who are pre-health do not necessarily see the relevance of an international experience, especially  when they are told they cannot take their pre-med requirements abroad.  This is despite the amount of positive testimonials we have from study abroad alumni who are asked about their international experiences during the application/interview process from med school. Faculty support is essential; we have a few faculty champions in the College of Natural Sciences, who lead faculty-led programs, but it is difficult at times.
How do you work with the College of Natural Sciences to promote ed abroad programs?
There are many opportunities available to these students. UT Study Abroad is constantly thinking about how we provide outreach and recruit students. We are not a commission-based organization, but we have initiatives regarding lowering the barriers to study abroad whether they are financial or academic. The biggest component is relationship-building and finding strong supporters in the college.  Since I started, we have been able to develop new ways to reach these students, such as the CNS Abroad event, the Computer Science and Study Abroad Week, tabling at Gone to CNS, etc. Because it's such a big campus, there are that many — and more — opportunities to reach students; learning about them all is the hard part! However, we are developing new models of working with the individual Colleges, so it's just a matter of time.
What aspects of the IEM program most prepared you for your professional life?
Counseling class, intercultural classes, staff management class.
Did your career path diverge from initial plans upon graduation? How did you navigate any changes?
Not really. I thought I would focus on faculty-led programs initially but now I work exclusively on reciprocal exchange and affiliate (provider) programs.
What are the greatest challenges that you see facing the field of international education?
Low salary and lack of assessment.
Middlebury Institute alumnus Brian Peckrill MAIEM/MPA '16 is senior program manager at WorldChicago where he oversees all youth programs and business development for the nonprofit organization. He shares his experience in the international education management degree program and beyond.
Erika Quiñonez MAIEM '17 works as Study Abroad Coordinator at the University of Miami, a private research university with more than 17,000 students, serving undergraduate and graduate students in more than 180 majors and programs. 
International Education Management alumna Whitney Miller, assistant marketing and recruitment manager at INTO George Mason University shares her at the Institute and beyond.
"The most challenging part of my job (also the most interesting for me!), is understanding each culture I work with and then utilizing international competencies to  effectively work with them."