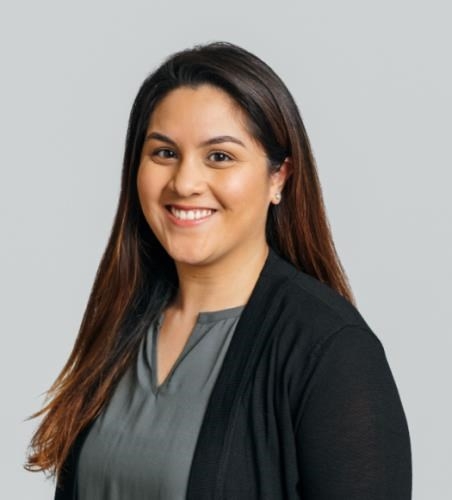 Alumna Heather Frank MAIEM '13 passed away recently after succumbing to complications of a rare neurological disease. Frank was part of the first cohort of International Education Management students who arrived on campus in the fall of 2012. From 2014 until her passing, Heather worked at LinkedIn where she worked in recruiting, connecting talented people with career opportunities. 
 
"Heather was a true internationalist and a dedicated international educator," shares IEM Program Chair Katherine Punteney. A dedicated alumni volunteer and strong supporter of the Institute, she regularly connected with IEM students in the cohorts that followed her, helping advise them in their career search. She was also one of the founders of the Bay Area Young Professionals in International Education networking group. "Heather was so passionate about the field of international education and how to help others achieve their dreams," says her friend, classmate, and former colleague at LinkedIn Michelle Carrega MAIEM/MPA '13.
While at the Institute, Heather worked with Admissions, leading campus tours and supporting prospective students. She was elected by her peers as the IEM Student Council Representative and worked closely with students and faculty to build community, organizing events and celebrations for the cohort and representing student perspectives in program meetings. Her language of study was Chinese and in the summer after her first year she was awarded the highly competitive Critical Languages Scholarship (CLS) to further her Chinese studies in Qingdao, China. 
"Heather was such a bright light, filled with so much love for the world and helping others - she dedicated her life to making the world a better place," Carrega adds. Punteney says Heather was always warm, caring, and enthusiastic. "She encouraged and supported those around her, and brought joy to our lives through her presence. I am honored to have been able to work alongside her, and grieve her loss while treasuring her memory."
Heather Frank leaves behind her parents Oliver and Lolita Frank, sister Sandy Frank, brother Adriaan Frank, and extended family. She will be sorely missed by her family, numerous friends, and associates around the world. In lieu of flowers, donations may be made in Heather's memory to the National Multiple Sclerosis Society.