Summer Languages' Week One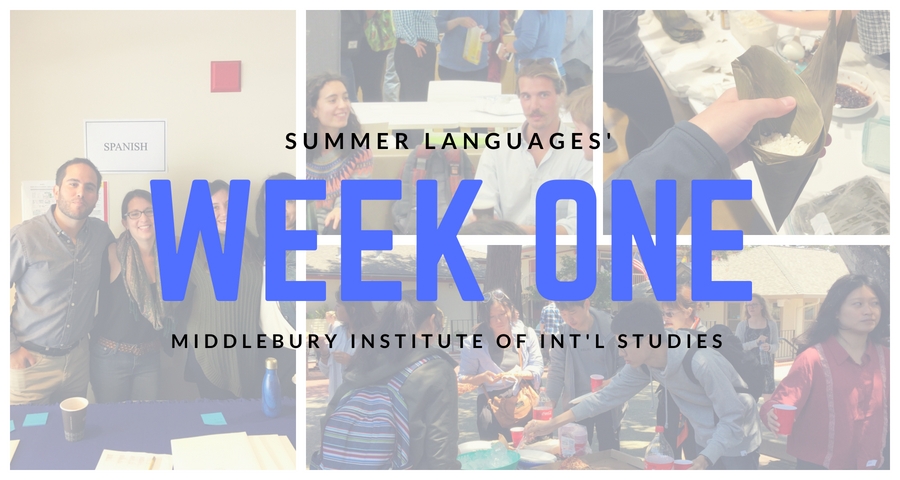 Over 150 Summer Intensive Language Program, Intensive ESL Program, and English Preparation for Graduate Studies students arrived in Monterey to study Arabic, Chinese, English, French, Russian, and Spanish!
Week one of the summer languages did not start off slowly. Right away, the language orientations included a tasty breakfast or lunch, a campus and Monterey-based scavenger hunt, and plenty of learner trainings and placement tests.
Events and activities continued from there with an Eid al-Fitr celebration for the Arabic students, an Un Beau Soleil Intérieur French film, a Russian World Cup viewing, a Chinese Dragon Boat Festival party, and a Flamenco Night in Seaside. 
View the gallery in a new window.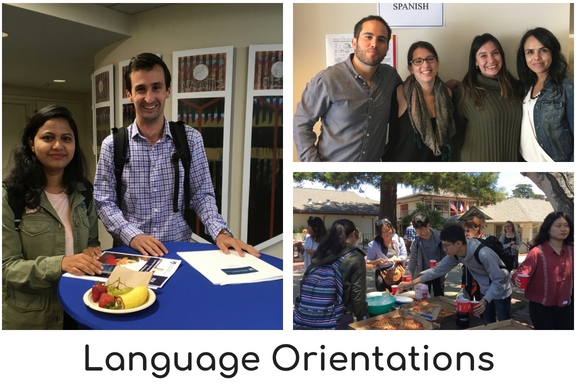 Week One Activities