Ukraine's Battlefield Is Haunted by Putin's Chemical Weapons Legacy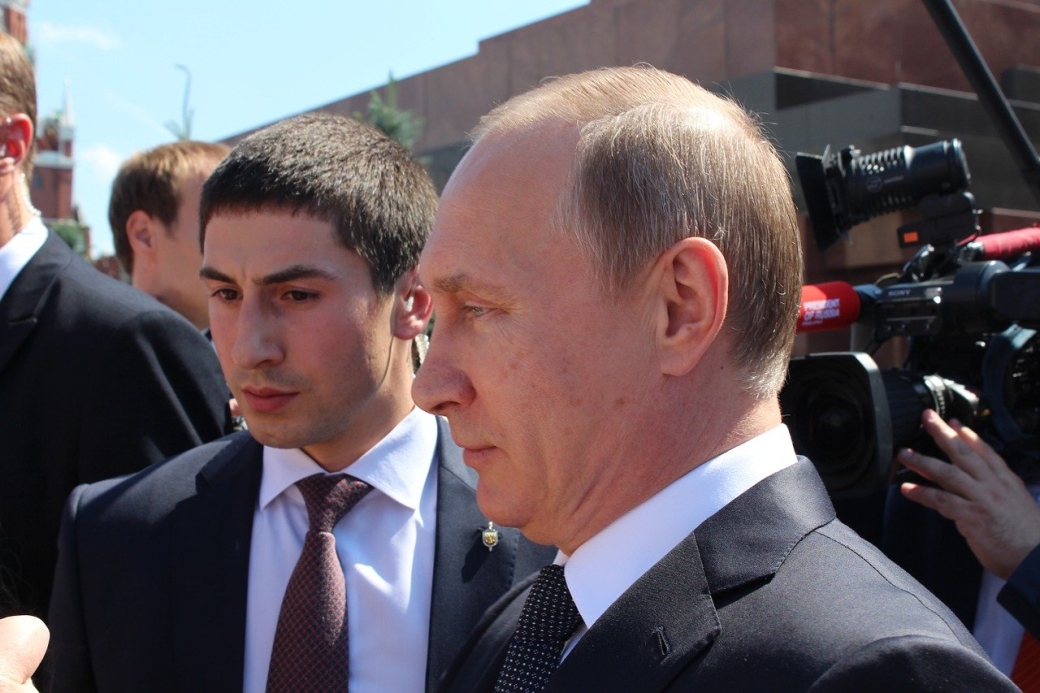 Dr. Hanna Notte, a senior non-resident scholar at the Institute's James Martin Center for Nonproliferation Studies spoke with the New York Times about Russia's potential use of chemical weapons in Ukraine.
As the West is warning that Russian chemical weapons strikes against Ukraine may be imminent, Dr. Notte says it may be difficult to hold Russia responsible for chemical strikes because it can take up to a year to identify a poison and its perpetrator. She also said that chemical weapons are especially effective at instilling fear because the international community is constrained in its ability to respond to a chemical attack.
Professor Jeffrey Knopf was interviewed by CBC News on chemical weapons and Ukraine.

In an article for The Conversation, Professor and Program Chair of Nonproliferation and Terrorism Studies Jeffrey William Knopf writes that Russia's likelihood of using chemical weapons in Ukraine is low but not zero.

| by Stephen Diehl

Veteran New York Times national security reporter Thom Shanker, who studied Russian at the Institute, traces key moments of the past decades.

Video