Dean, Graduate School of Translation, Interpretation, and Language Education
Laura Burian is the Dean of the Graduate School of Translation, Interpretation, and Language Education, and Professor of Chinese/ English translation and interpretation.
After graduating from the Institute's Chinese Translation and Interpretation program in the 1990s, Dean Burian moved to China where she first served as Assistant Director of the Duke Study in China Program, then became an in-house Chinese/English translator/interpreter/legal assistant in the Beijing office of a New York law firm, and then became a freelancer. She maintains a dynamic portfolio of high-profile translation and interpretation clients in both the public and private sector.
After joining the faculty at MIIS in 2000, Dean Burian received several prestigious teaching awards, including the Eliason Teacher of Excellence Award and the Outstanding Teacher of the Year Award. Her pedagogy aims to inspire her students to quickly become full partners in shaping the trajectory of their own professional and personal development.
Dean Burian is also deeply engaged in school service, having served two terms as Faculty Senate President, and is a frequently invited guest speaker at conferences, workshops, and seminars worldwide. Her TEDx talk (co-presented with MIIS Professor Barry Olsen) is often used as a primer for students, teacher, and end-users of translation and interpretation, and earned a TED "Editor's Pick" accolade in 2014.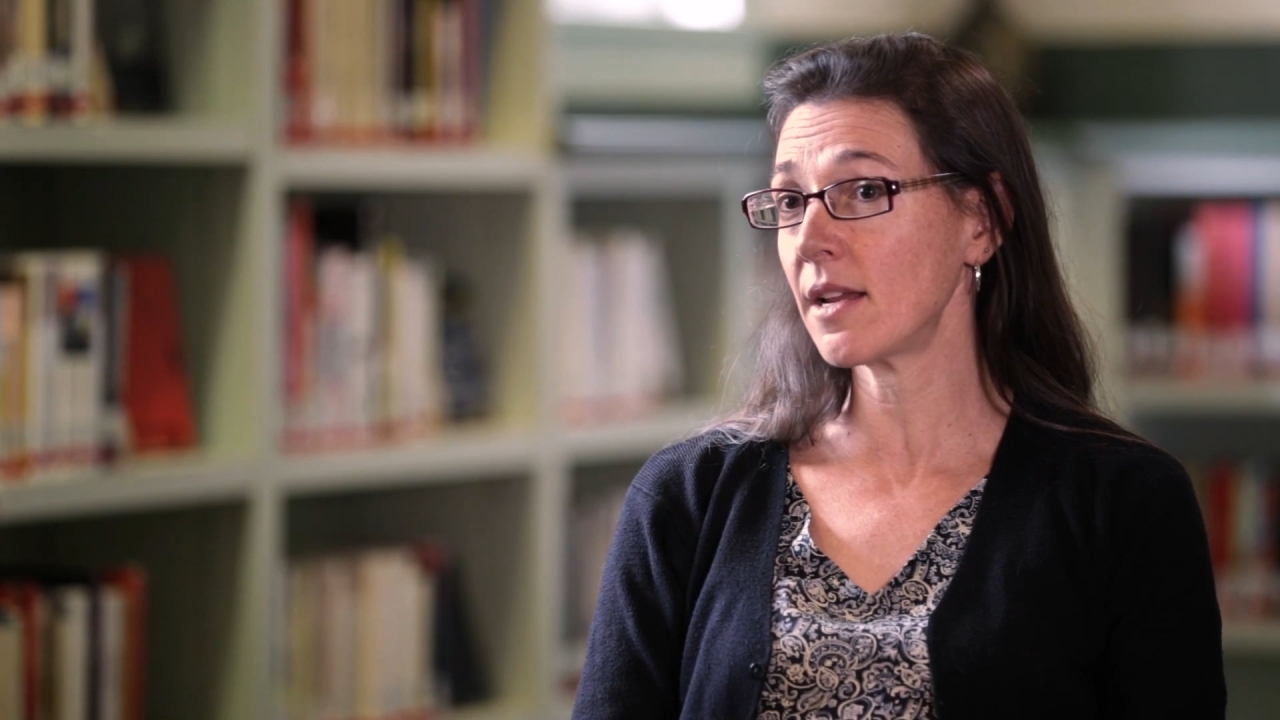 Courses Taught
Courses offered in the past two years.
Current term

●

Upcoming term(s)

○
Areas of Interest
Aware that today's translation and interpretation markets are ultra-dynamic, Dean Burian is determined to maintain her professional currency so that she can share new insights and trends with her students. Her recent translations include corporate legal documents, academic papers, and texts on Chinese culture. Her recent interpretation assignments include conferences on new internet technologies and energies, venture capital, paleontology, human rights, education and government.
 
Dean Burian's research interests center around expertise acquisition, effective pedagogical approaches for the consecutive and simultaneous interpretation classroom, and learner autonomy. As an accomplished violinist, she enjoys drawing on musical analogies to make her teaching more meaningful.
Academic Degrees
MA in Translation and Interpretation, Monterey Institute of International Studies 
BA in Comparative Area Studies, Duke University
Study abroad: National Taiwan Normal University, Chinese University of Hong Kong, and Nanjing University
Dean  Burian has been teaching at the Institute since 2000.